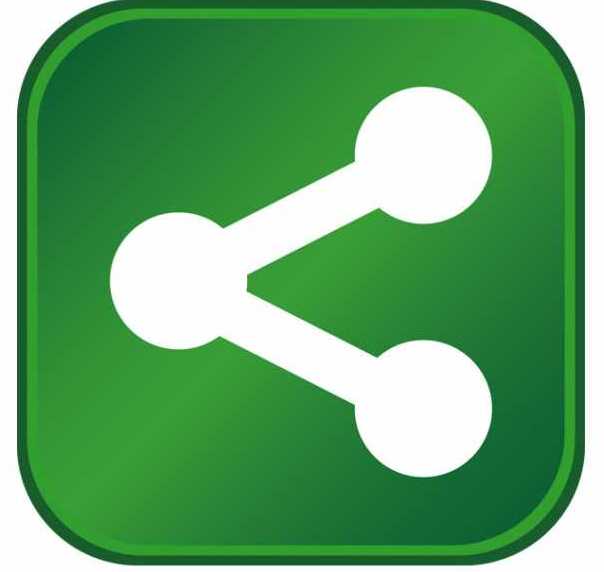 Publix Super Markets Inc. has opened a GreenWise Market store in Odessa, a suburb north of Tampa. It's the company's fourth GreenWise Market in Florida.
GreenWise, which is Publix's specialty banner, has no Publix signage or marketing. The company has been running GreenWise as a separate concept from its full-service stores as a way to glean data from affluent shoppers, according to the Tampa Bay Business Journal.
GreenWise, launched in Tallahassee in 2018, is designed to compete with grocers like Trader Joe's and Sprouts Farmers Market. The specialty grocery market has become increasingly crowded in the last five years, particularly in Florida, says the publication. Besides Tallahassee, GreenWise has stores in Lakeland and Boca Raton.
Upcoming, the grocer plans to open its fifth GreenWise Market in Florida in Nocatee, a master-planned community in St. Johns County. A location in Water Street Tampa is under construction and expected to open in 2021, and another is under construction in Fort Lauderdale, says the Tampa Bay Business Journal.
"We're excited to share the GreenWise Market experience with a new community," Publix President Kevin Murphy said in a statement. "As customers discover this unique experience, they'll also find a relaxing atmosphere where they can share their love of good food with their family, friends and neighbors."
The GreenWise store in Odessa anchors The Preserve Marketplace in Odessa. Publix partnered with St. Petersburg-based Sembler Co. on the development of the shopping center.
"This particular project is exciting because it offers a unique grocery experience to this rapidly growing community with a mix of additional high-quality retailers and restaurants," Josh Beyer, senior vice president of development at Sembler, said in a statement.