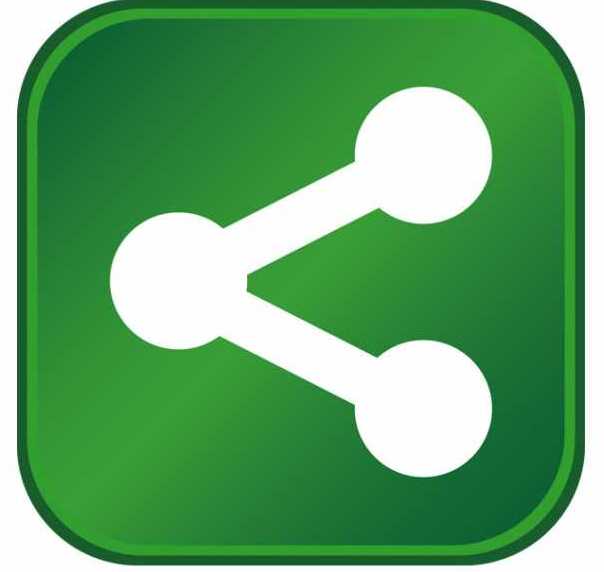 The Orange County Commission recently approved plans by the Inter American University of Puerto Rico (IUPR) to develop 17 vacant acres on J. Lawson Boulevard in Lake Nona, Fla. It will be the first full branch campus for the college outside of Puerto Rico.
Plans include constructing 112,334 square feet of space for classroom, office, gymnasium, cafeteria and ancillary uses, as well as a student housing development featuring 48 units with 192 beds, reports the Orlando Business Journal.
The college expects to apply for permits in spring 2021 and then begin construction, a Tavistock spokeswoman told Orlando Business Journal. The college plans to have its nursing school open by September 2022.
IUPR's construction would take 10 to 12 months and accreditation for the Christian school's campus would take three to six months, Julie Salvo of Tavistock Development Co. said.
The college currently operates a facility in Hunter's Creek for online students. It opened that location in 2009 after moving from a facility near Orlando Fashion Square mall that opened in 2007. The college has grown during the past five years from 300 students to roughly 550 now, which also motivated the move to a full branch campus so it can offer more programs.
The college will add new programs in areas such as computer science, behavioral psychology and nursing, IUPR Executive Director Luis Sanchez previously said. "We feel we can serve students in both Orange and Osceola counties in our location in south Orange County."
IUPR's site is next to a roughly 55-acre parcel owned by Orange County Public Schools where a proposed relief high school would open by 2029.
Founded in 1912, Inter American University of Puerto Rico has nine campuses and two specialty schools across Puerto Rico.