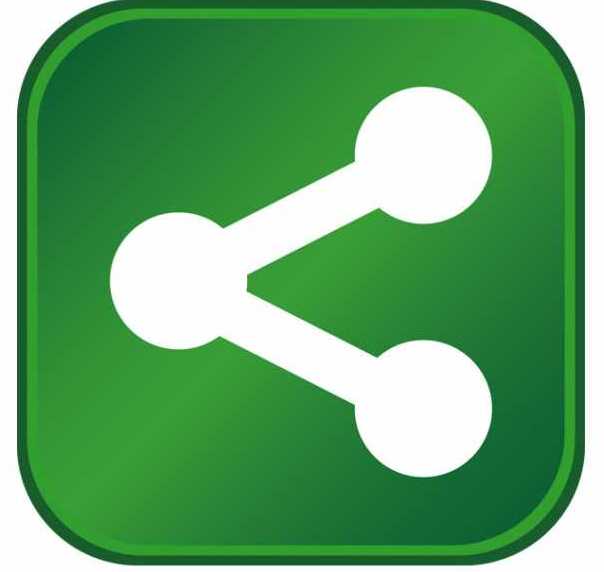 REI Co-op, with five stores in Florida, will open new locations in Spring 2022 in Tallahassee and Palm Beach Gardens, Florida.
"From our Jacksonville store that opened in 2013 to our newest Tampa location that welcomed its first customers this spring, we look forward continuing to foster the outdoor community in their year-round activities," said Gail Kirkland, REI, South regional director. "We're here to serve both locals and visitors who are drawn to Florida's climate and incredible natural places to be active."
Over the last nine years, the Co-op has invested more than $300,000 in Florida land agencies and nonprofit partners. Investments made this year include Florida State Parks Foundation, Florida Trails Association and Friends of Alafia State Park in Tampa.
REI Palm Beach Gardens, a 25,000 square foot space, is located at 11701 Lake Victoria Gardens Avenue.
REI Tallahassee, a 22,000-square-foot space, is located at Market Square, 1415 Timberland Road.
Other REI stores include Boca Raton (opened 2020), Gainesville (opened 2020), Jacksonville (opened 2013), Tampa (opened 2021), and Winter Park (opened 2017).