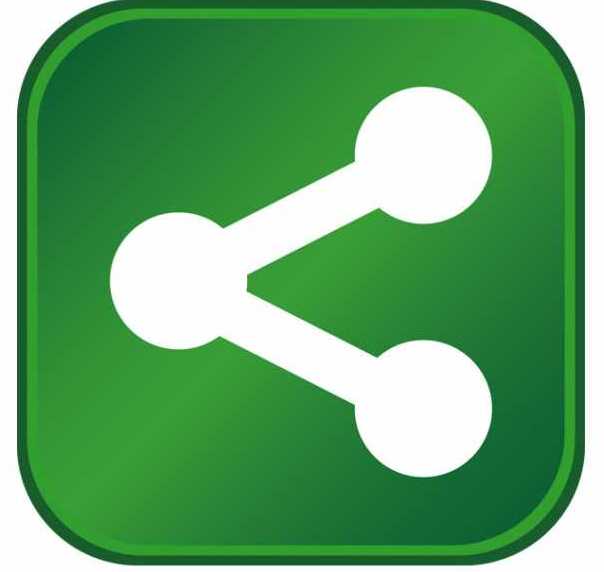 Rhino Trailers of Florida is expanding into a 35,000-square-foot facility in north Sarasota County, bringing 82 new jobs to the area. The Indiana-based trailer manufacturer considered sites in Georgia and Manatee and Hillsborough counties. It is receiving incentive grants from the county, reports the Sarasota Herald-Tribune
Rhino Trailers would be the first company to manufacture the type of trailers typically used by lawn care businesses and haul mowers in the region. The closest manufacturer is in Georgia. 
Richard Medford, the president of Rhino Trailers, said he was impressed with the swift and eager action by Sarasota County and the Economic Development Corporation of Sarasota County. 
"Making Florida goods in Florida is something we are extremely proud of," he said. 
Rob Harris is the executive director of the Sarasota-Manatee Manufacturers Association, a nonprofit organization that represents scores of local companies. Harris said the COVID-19 pandemic has helped to emphasize the importance of local manufacturing. 
"Manufacturing was the steady, and even growing, portion of our economy in 2020, as tourism, retail, and food and beverage were ravaged," Harris told the Herald-Tribune. "It is great that Sarasota County is offering incentive grants to entice local and out-of-state manufacturers to expand here."