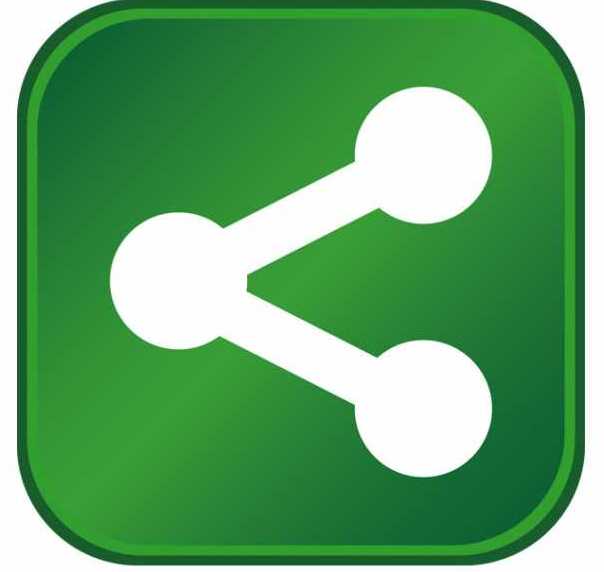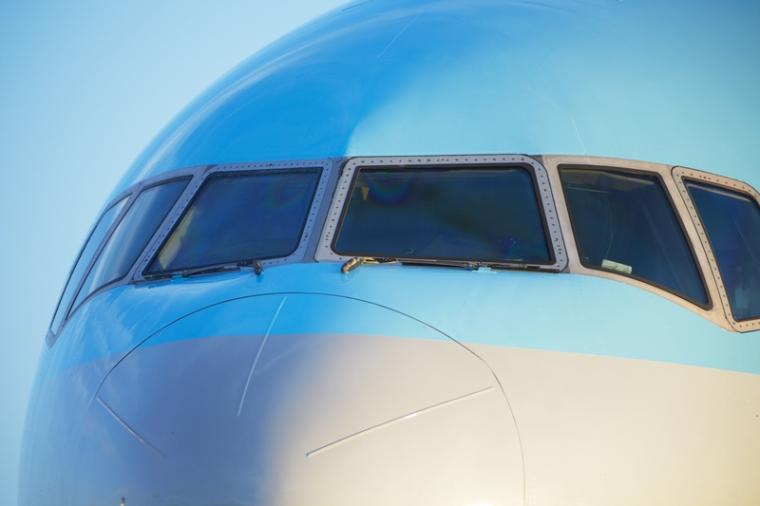 Terran Orbital Corp. will invest $300 million in a Space Coast satellite manufacturing facility that will create 2,100 high-wage jobs by fourth-quarter 2025, reports the Orlando Business Journal.
The facility will be located at the Launch and Landing Facility, a launch and reentry site operated by statewide spaceport authority Space Florida in the Cape Canaveral Spaceport. Space Florida first began negotiations with Terran for a potential expansion in March. The company is headquartered in Boca Raton and Torino, Italy.
The satellite production facility's first phase will include 660,000 square feet of space capable of making 1,000 satellites a year. Terran Orbital picked the Space Coast as an expansion site because of the hub of aerospace companies around the Launch and Landing Facility, the region's skilled workforce and Florida's "business-friendly environment," Terran CEO and co-founder Marc Bell said recently.
This expansion to Brevard County will generate high-wage jobs for the area, as the Terran Orbital positions will pay an average annual wage of $84,000, reports OBJ. That's higher than the Palm Bay metro area's average annual wage of $51,740, according to the U.S. Bureau of Labor Statistics.
The Launch and Landing Facility is receiving investment to improve its allure for companies like Terran Orbital. Space Florida this summer kicked off the first phase of development of more than 400 acres around the site. The project will provide water, power and communications services to the property, turning vacant land in the heart of Florida's space industry hub into potential sites for new businesses and aerospace facilities, reports OBJ.