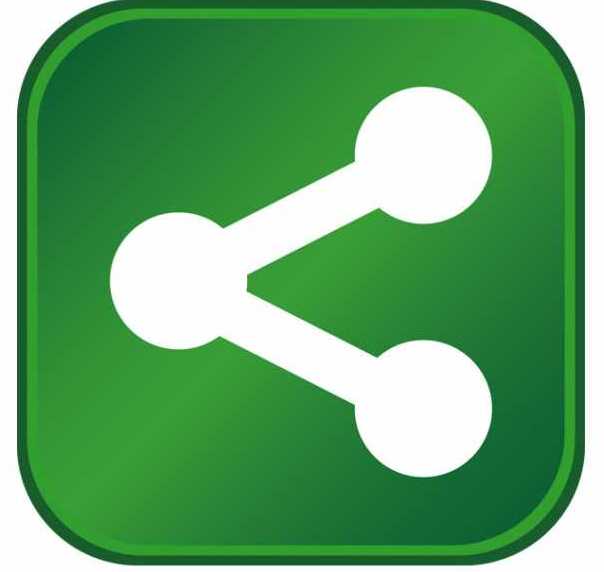 The Palm Beach County Business Development Board (BDB) is pleased to announce the expansion of SIW Solutions, LLC in Palm Beach County. In partnership with Marvin, the company will add 100 new jobs over the next three years to its existing workforce of 150 employees. It leased a 168,000 sq. ft. building to manufacture doors and windows.
The Business Development Board assisted SIW Solutions with expedited permitting so that construction could begin immediately. Scott Weprin of Colliers International, Robert Smith of CBRE and Duke Realty Construction, the general contractor, all played a big role with facilitating the company's new location. SIW manufactures products for the entire South Florida region, but chose Palm Beach County for the location of its additional manufacturing space.
"SIW has a proven track record of quality, design innovation and exceptional customer service which aligns well with our values and premier positioning in the marketplace," said Paul Marvin, CEO of The Marvin Companies. "The addition of SIW to our family of brands will expand our coastal window and door capabilities and enable us to provide a broader array of design solutions to our customers." 
"We are deeply appreciative of the assistance we received from the Business Development Board of Palm Beach County on our recent build-to-suit facility for SIW Solutions," said Stephanie Rodriguez, Duke Realty's Vice President of Leasing and Development in South Florida. "This group worked closely with our development team so that the planning, permitting and entitlement processes went smoothly and construction could begin in a timely manner, which enabled us to deliver the building without interruption and on schedule."
"Thank you to Palm Beach County's Planning, Zoning & Building Department for leading the expedited permitting of SIW Solutions. This expansion will employ hundreds of people in Palm Beach County during a time when it's needed the most. The Business Development Board is grateful for the company's growth as it moves into a 168,000 sq. ft. facility in West Palm Beach," said Kelly Smallridge, President and CEO of the Business Development Board.