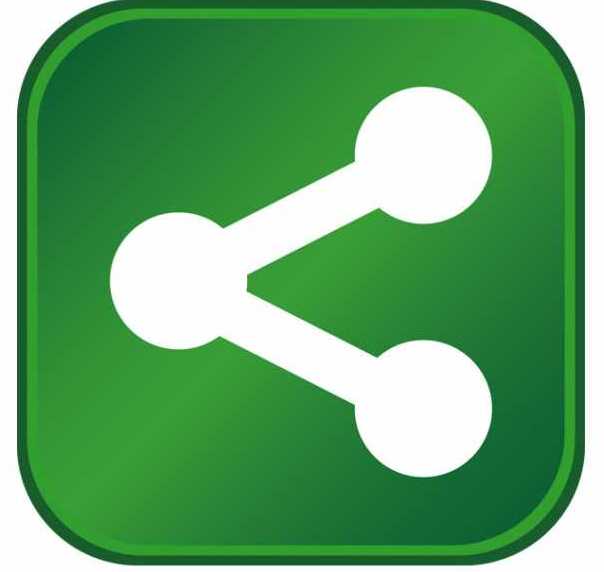 SkyWater to Leverage $36.5M Department of Commerce Grant to the Florida Semiconductor Coalition to Expand its Advanced Packaging Facility Operations in Florida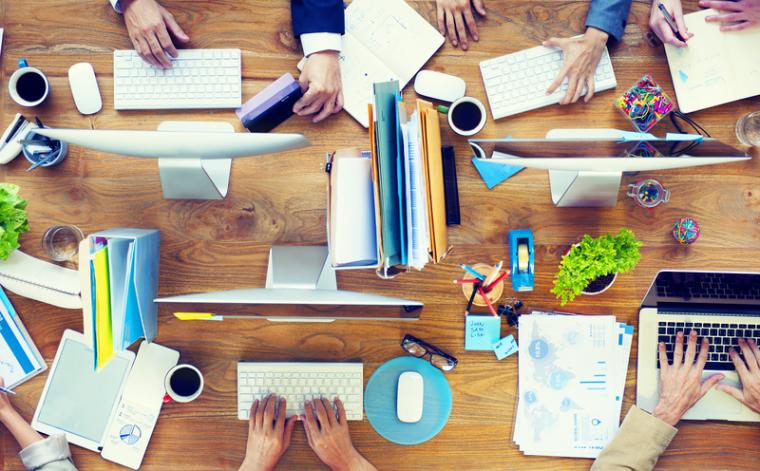 SkyWater Technology, the trusted technology realization partner, today announced that $50.8M has been awarded to Osceola County Board of County Commissioners for building Central Florida's Semiconductor Cluster for Broad-Based Prosperity, as part of the U.S. Department of Commerce Economic Development Administration's (EDA's) Build Back Better Regional Challenge. The Osceola County-led Prosperity Coalition Proposal will build upon the initial success of NeoCity, by investing in infrastructure, workforce development and community reinvestment that leverages new, high-demand production processes to propel Central Florida as a leader for semiconductor research, development and manufacturing.
EDA funds will be allocated among six component projects, two of which include $36.5M in federal funding for enhancements to SkyWater's advanced packaging operations at the Center for Neovation: expansion and facilitization of the clean room and purchase and installation of tools and machinery. Pursuant to the award, SkyWater will provide a 20% "matching share" of the project costs associated with the facility.
Coalition partners include the Orlando Economic Partnership, the University of Central Florida (UCF), BRIDG, SkyWater, the Florida High Tech Corridor and Valencia College. The Osceola County coalition was one of 21 winners out of over 500 submissions and the only recipient from the semiconductor industry.
"The Biden Administration is committed to increasing domestic semiconductor production, strengthening R&D leadership, and growing a diverse workforce for this critical industry," said U.S. Secretary of Commerce Gina Raimondo. "This is a transformative investment that will diversify the state's economy, revitalize the community around an industry of the future, and support the development and manufacture of low-volume, highly customized semiconductor products that are vital to Florida's aerospace, defense, and medical industries."
"This Build Back Better Grant will help address the microchip shortage, lower costs and boost local high paying jobs," said Congressman Darren Soto (FL-09).
"We are excited to participate in this Build Back Better award, which was secured through the exceptional efforts of Osceola County, BRIDG and members of the coalition, and we commend the Biden administration's focus on public-private partnerships to propel American semiconductor R&D and manufacturing to the next level," said SkyWater President and CEO, Thomas Sonderman. "The progress made to date at NeoCity in such a brief time is outstanding. SkyWater is committed to growing our operations at the Center for Neovation with the support of this funding to accelerate the reshoring of the semiconductor supply chain."
SkyWater's ecosystem partners at the Center for Neovation include BRIDG, a nonprofit focused on building the ecosystem at NeoCity, Interuniversity Microelectronics Centre (IMEC), an international research and development organization active in the fields of nanoelectronics and digital technologies; Tokyo Electron (TEL), a leading provider of semiconductor equipment; and SUSS MicroTec, a leading provider of advanced packaging and hybrid bonding tooling, among others. To learn more about NeoCity, visit Orlando.org/neocity.