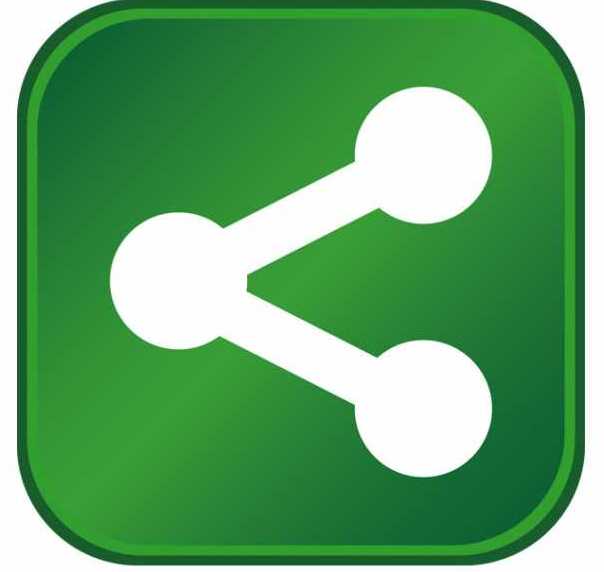 New Orleans-based software firm GCR Inc. has been adding jobs to its new Lake Mary, Fla., office. According to CEO Tom Amburgey, the company is on track to have 75 local employees by the end of the year, reports the Orlando Business Journal.
"Everyone has lofty goals and more realistic ones," Amburgey told OBJ. "If we're able to hit our lofty goals, I could see us at 200-plus in two years." 
GCR and the Orlando Economic Partnership announced recently the opening of its "Center of Excellence," a team of tech and business analyst workers. The announcement comes after Seminole County approved $300,000 in incentives to lure the company here. The state pitched in roughly $1.2 million more, according to the OEP's announcement. 
As part of that deal, GCR is committed to creating 250 jobs over five years. Those positions include developers, business analysts, product managers, systems architects and administrative staff, with the jobs collectively paying an average annual wage of $75,000. That's higher than the Orlando area's average annual wage of $46,140, according to the U.S. Bureau of Labor Statistics. 
To house this growth, the company leased 37,000 square feet of office space at 400 International Parkway in Lake Mary, according to Colliers International Group Inc.