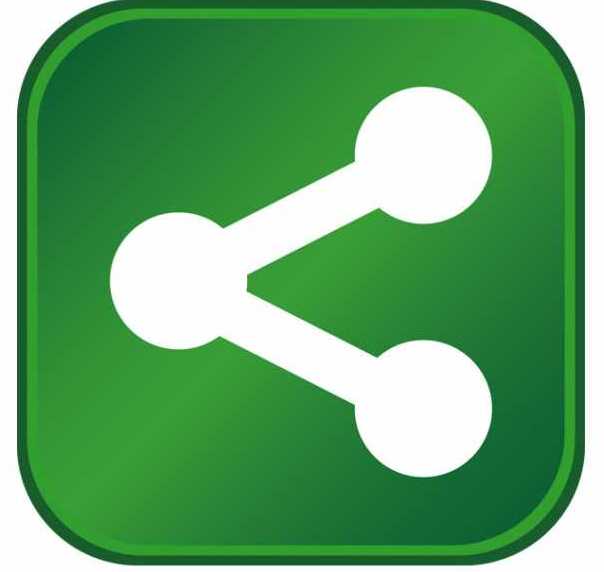 Image via Wikipedia
Production lines are waking up at a former mattress factory in Tampa. Solstice Sleep ProductsTM has leased 90,000 square feet of industrial space on South Falkenburg Road to accommodate company expansion plans. The 206,900-square-foot factory had been vacant since May of 2009 when Spring Air Mattress Company shut down production and laid off more than 150 people. Some of those employees are now working for Solstice Sleep Products and the company's CEO couldn't be more pleased. "Not only was the former mattress factory well suited to handle our production requirements but the experienced labor pool helped us ramp up quickly and get production underway," said Tom Szczurek, CEO of Solstice Sleep ProductsTM.
Tampa Hillsborough Economic Development Corporation assisted the mattress maker after one of its key partners, Tampa Bay Partnership, referred the company's inquiry to EDC staff. This collaboration ultimately resulted in a better night's sleep for some of Tampa's workforce. "We're pleased to have an employer who is re-hiring some of the skilled people who were laid off when Spring Air closed its facility. Opportunities like this inspire the EDC to continue searching for strategies and partnerships to attract more jobs for our community," said Keith Norden, President and CEO of Tampa Hillsborough EDC.
The Columbus, Ohio-based company had considered all the major cities in Florida for a second facility. Tampa topped the list not only because of the suitable production space available. "The close proximity to Tampa International Airport makes it convenient for company management visits and to service customers in Florida and the Southeast region. Solstice also imports convertible sofas, pillows and futons and the location provides easy access to the Port of Tampa," said Mr. Szczurek.
Solstice Sleep ProductsTM has hired 25 employees and is anticipating adding up to 60 new hires within the next six to eight months. Interested applicants are encouraged to visit the facility at 500 South Falkenburg Road in Tampa.
About Solstice Sleeps ProductsTM
Solstice Sleep Products produces high quality mattresses with an attractive value proposition for consumers. Its portfolio also includes Flip-BackTM convertible sofas, pillows and futons. Solstice is committed to high standards, strong warranties, with the added discipline of delivering unparalleled value. Additional information on Solstice Solstice and the product offering is available on the website at www.solsticesleep.com.
About Tampa Hillsborough Economic Development Corporation
The Tampa Hillsborough EDC is officially recognized by Enterprise Florida as Hillsborough County's primary business recruitment and retention economic development team in partnership with Hillsborough County and the cities of Tampa, Plant City, Temple Terrace and private Investors. Its primary mission is to create jobs that pay above average wages and to broaden the tax base by generating new, sustainable capital investment. www.TampaEDC.com