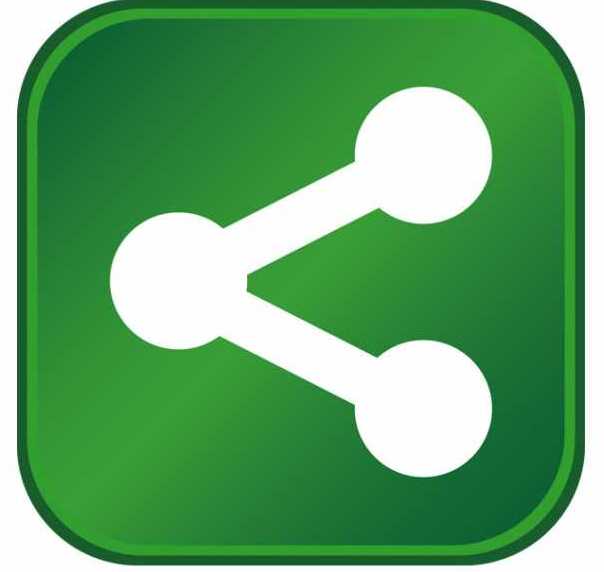 Space Engine Systems is relocating its North American operations base to Jacksonville, Fla., leasing space at Cecil Spaceport in West Jacksonville, part of Cecil Airport. The new location will include an 18,200-square-foot hangar, 1,582 square feet of which occupy a launch operations center, and an 880-square-foot office.
The site will serve as a propulsion technology development facility for the company, which is based in Edmonton, in reaching its goal to launch a reusable, single-stage-to-orbit cruise vehicle capable of flight up to hypersonic speeds.
Cecil Spaceport's standing as the only licensed horizontal launch commercial spaceport on the East Coast has been a site for successful test launches from Generation Orbit Launch Services' liquid rocket engines. With plans to launch orbital flights and autonomous vehicle launches this year, including Aevum, Inc.'s plans to test small satellites to low orbit through $4.9 million in funding from Air Force Space and Missile Systems Center, Cecil Spaceport will continue to be a testing site and driver for the aerospace industry for years to come.
The news follows the 2020 announcements of Made In Space and Redwire Space headquarters relocations and expansion of Collins Aerospace in the region.