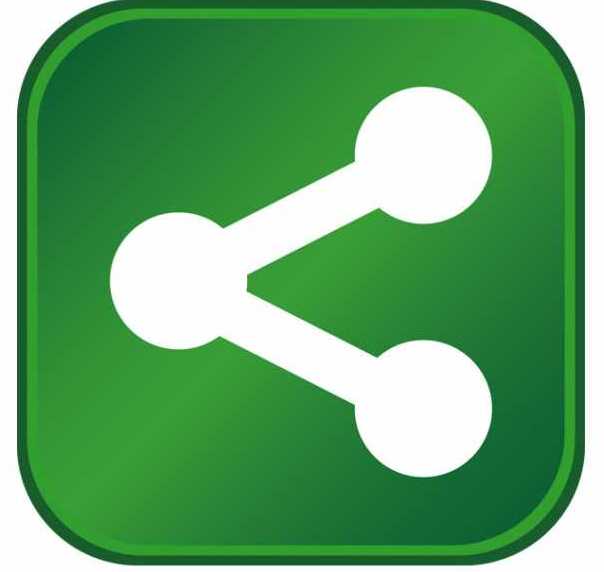 The aerospace industry is helping to bring companies, jobs and investment to Florida's Space Coast. The Orlando Business Journal reported that during Space Florida's April 1 board meeting in Tallahassee, the spaceport authority approved two code-named projects with a combined capital investment of $137.2 million that will create more than 100 jobs paying an average annual salary ranging between $68,000 and $80,000.
The publication also reported that the board approved a sublease agreement for Firefly Aerospace Inc. of Texas to build a $52 million rocket manufacturing plant in Exploration Park, a 400-acre business complex. Firefly will take up 18 acres to build a 180,000-square-foot rocket assembly plant. The lease rate will be $1 per square foot, per year.
Firefly will create 240 jobs paying an average annual salary of $70,000. The company also will renovate Launch Complex 20 to launch its 95-foot-tall Alpha rocket that will carry small satellites to space.
"Florida really was the only location that worked for us," Firefly CEO Mark Watt told Orlando Business Journal. "While there are other places to launch from on the East Coast ... Florida allows us to both build and launch."
Meanwhile, the Orlando Business Journals says the first code-name project discussed and approved — Project Prime — was for a $125 million capital investment, creating 73 jobs in Florida playing an average salary of $80,000. The second code-name project — Project Midnight Blue — was for a $12 million capital investment that will create 42 jobs paying an average salary of $68,000. The funding would be for an unnamed company in Pinellas County to have a clean room and other upgrades.