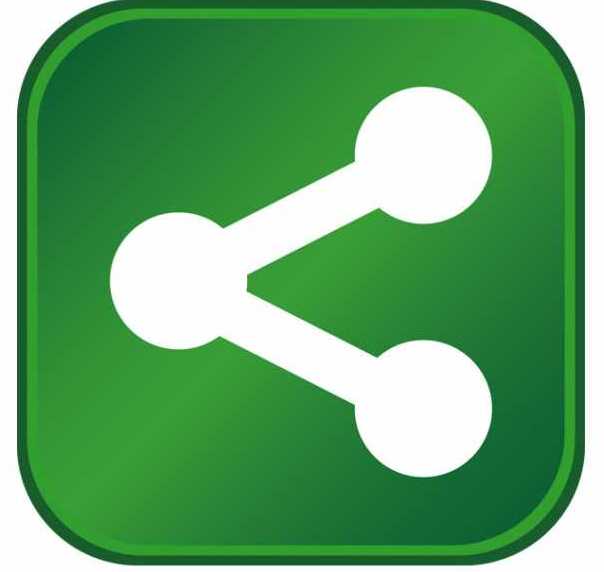 Space and defense firm Sierra Nevada Corp. is expected to begin space plan launches and landing at Cape Canaveral in 2022, bringing new jobs to the area. The company, based in Sparks, Nev., recently entered into an agreement with state aerospace economic development agency Space Florida to use the launch and landing facility formerly used for the Space Shuttle. The facility, operated by Space Florida, will be the landing site for Sierra Nevada's Dream Chaser space plane, which is contracted with NASA to deliver cargo to the International Space Station. 
Sierra Nevada was searching for "significant square footage" in the Cape Canaveral area for a facility to process the Dream Chaser and space station cargo, said Executive Vice President of Space Systems Janet Kavandi during a press conference announcing the agreement. "We plan on hiring a significant number of people in the local area to support that." The jobs likely will include high-wage engineering and procurement positions, a space industry expert told Orlando Business Journal. 
Such an operation likely will produce a wide variety of jobs, Ramond Lugo, director of the Florida Space Institute at the University of Central Florida, told OBJ. Lugo expects the bulk of the jobs to be for engineers, technicians and professionals who oversee purchasing and other business operations. The Dream Chaser also may create warehouse jobs for less-skilled laborers, he added. 
Sierra Nevada is one of many commercial space companies bringing jobs to Cape Canaveral, reports OBJ. The Space Coast, especially Kennedy Space Center, hosts manufacturing and launch operations overseen by Elon Musk's SpaceX, Jeff Bezos' Blue Origin, Lockheed Martin, Boeing and OneWeb Satellites.