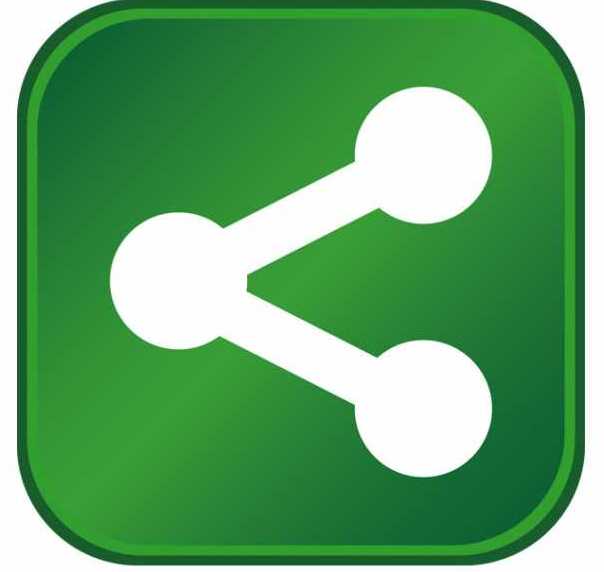 Sparks Concrete in Port Orange, Fla., is the latest business to announce plans to expand operations to Bunnell, Fla., which includes building a plant in the Steel Rail Industrial Park. According to the city, the company is set to build a 6,000-square-foot plant and create 30 new jobs with an average annual salary of $31,000.
The Daytona Beach News-Journal reports that the move comes as the city stepped up its economic development game in December with the passage of a business incentive program designed to attract new business development and encourage expansion. City Manager Alvin Jackson said discussions with the owners of Sparks Concrete began before the program was approved by the City Commission.
Jackson told the newspaper the "rule of thumb" for the business incentive program is to encourage businesses to come to the city or expand operations in Bunnell, but Sparks could still take advantage of the program.
Sparks Concrete delivers concrete and asphalt for contractors and also pours foundations, does curb work, and has equipment to lay concrete and asphalt. Co-owners Doreen and Billy Sparks said expanding into Flagler County is a natural fit for the company.
"We wanted to expand further north," Billy Sparks told the News-Journal. "Right now we lease the property we're on in Port Orange and we've actually purchased land in Bunnell."
The couple said another factor in the expansion is the future of the company. "We have three boys that want to take over the business and that's why we're expanding," Billy Sparks said.
Sparks said the company will maintain its presence in Port Orange "for a while" and expects the Bunnell facility to be up and running in a year to a year-and-a-half.