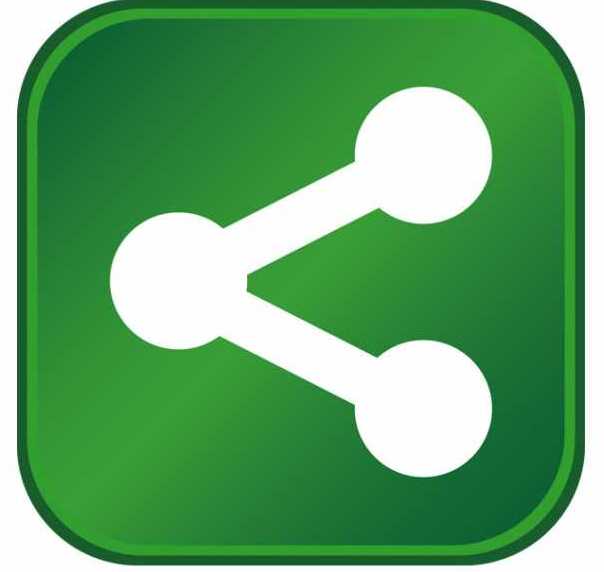 Spirit Airlines plans to move part of its operational control center, which helps track flights, from South Florida to the Orlando International Airport, creating at least 75 jobs in Central Florida. The number of jobs in Orlando may eventually grow to 100.
Spirit Airlines' operational control center "handles critical tasks associated with keeping planes moving through its network," said the Orlando airport in a news release. The airline's headquarters will remain in Miramar in South Florida.
Spirit Airlines is the second busiest passenger carrier at Orlando International Airport, with 3.98 million travelers during the Orlando airport's fiscal 2019-2020, which ended in September, reports the Orlando Business Journal.
The average salary of the positions is $70,000, Spirit spokesman Field Sutton told Orlando Business Journal. The move to split the operations is to help with business continuity such as avoiding disruptions during hurricanes, the company added.
"We are confident that the new year will see improvements in the economy and travel activity," said Phil Brown, CEO of the Greater Orlando Aviation Authority, in a prepared statement. The airport's board held a regular meeting on Feb. 2 that included a brief discussion on the Spirit announcement and other matters.
Central Florida is home to nearly 1,200 Spirit Airlines workers, plus several hundred contractors.
The growth is good new for the region and the airport as both work to bring back travel that has been grounded due to the ongoing Covid-19 pandemic.