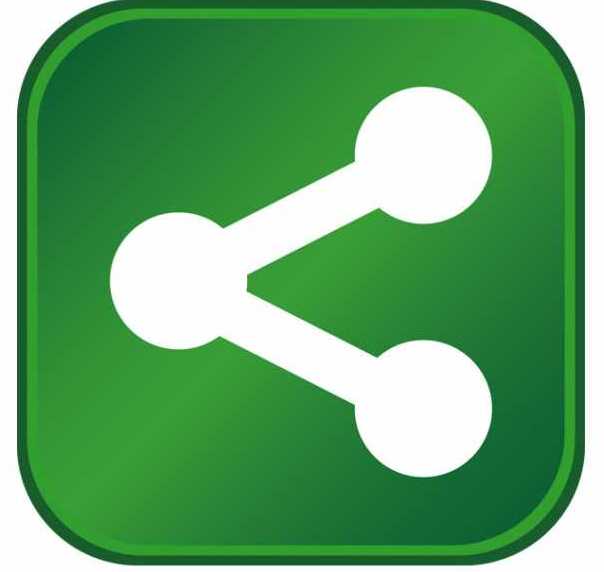 Spring Venture Group announced the opening of their first Florida office located in Orlando's SouthPark Center. The company is immediately hiring 150 full-time sales advisor positions.
This expansion marks Spring Venture Group's fourth location and will be home to the Company's SmartMatch™ Insurance Agency, LLC. Spring Venture Group is headquartered in Kansas City, Missouri and has additional offices in Scottsdale, Arizona and Atchison, Kansas.
SmartMatch is an independent insurance agency specializing in senior healthcare insurance solutions. SmartMatch partners with leading national insurance carriers to provide an exceptional shopping and enrollment experience for their customers.