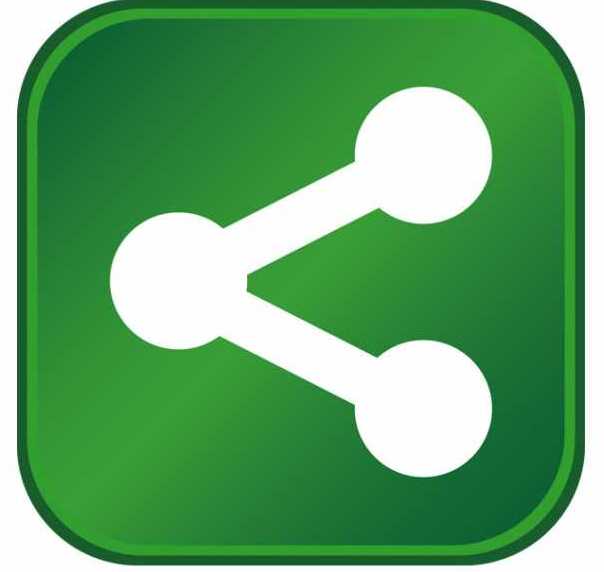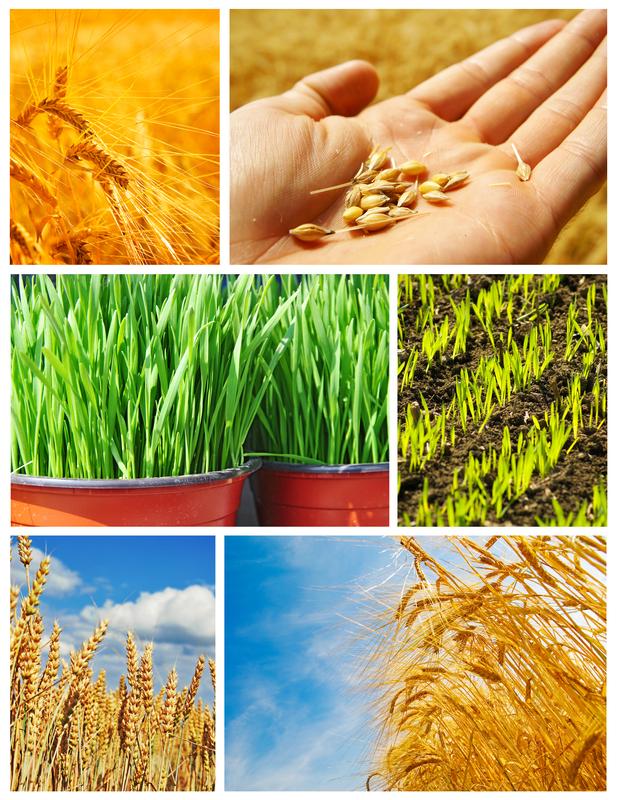 Sprouts Farmers Market, one of the fastest-growing retailers in the country, says it will soon complete construction on its new store in Apopka, Fla., and will look to hire about 100 workers for full- and part-time positinos. The new location will be at the Wekiva Riverwalk Shopping Center, expanding local access to fresh and healthy foods.
The 28,000-square-foot store will open on May 20th. Sprouts welcome shoppers with a farmer's market experience and an open layout featuring fresh produce at the center of the store. Innovative, seasonal, and attribute-driven products such as organic, plant-based, keto, paleo, and more offer a treasure hunt shopping experience amid Sprouts' healthy assortment. 
The healthy grocer's new location is bringing approximately 100 full and part-time career opportunities to the area. Sprouts' healthy approach to grocery shopping means potential team members should share a passion for the fresh, natural, and organic products offered throughout the store. Those interested in positions at the new Apopka store should visit sprouts.com/careers to view openings and apply. Sprouts will host a team member virtual hiring event on March 23, and an in-person hiring event on April 6th at the Embassy Suites at 225 Shorecrest Drive 8 am – 5 pm.