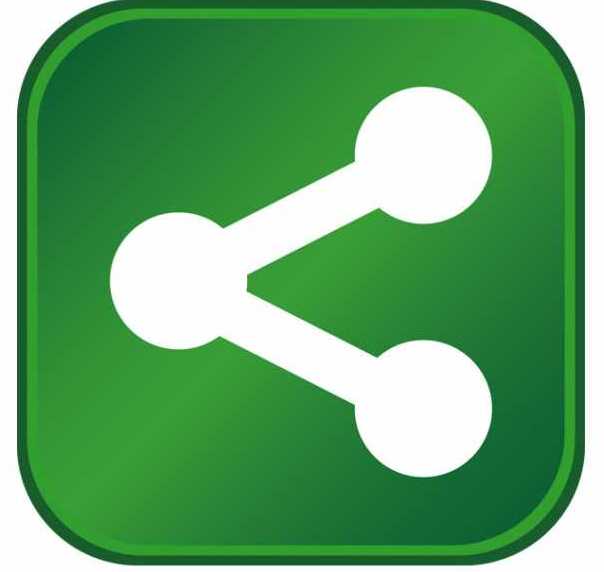 Phoenix-based Sprouts Farmers Market Inc. recently opened its 135,000-square-foot distribution center just west of the Orlando International Airport. The center will support Sprouts' 23 stores in Florida and the additional 10 locations planned to open in the state this year.
The buildout construction for the new center at the existing building was estimated to cost $9.3 million, reports the Orlando Business Journal.
The center is one of two the chain will open in 2021, with the other in Aurora, Colorado. The new sites will bring the company closer to its goal of having its stores no more than 250 miles from the distribution centers. 
Sprouts partnered with Reading, Pennsylvania-based Penske Logistics as its transportation provider at the new Orlando facility, which created 57 new jobs in the market, says OBJ.
The facility includes 34°F and 55°F storage and fruit-ripening rooms to provide a wide variety of fresh produce. "With organics representing more than a third of our produce business in Florida, we know shoppers across the state are interested in fresh, affordable organics and local varieties," said Chief Fresh Merchandising Officer Scott Neal in a prepared statement.
In addition, there's room to grow at the Orlando distribution center, which was built with additional capacity to serve more Sprouts stores in Florida over the longer term, Kalia Pang, Sprouts spokesperson told OBJ.
Further, the grocer this fall will open a fourth location in metro Orlando off Colonial Drive and Bumby Ave. that joins its existing stores in Winter Park, Oviedo and Orlando's Dr. Phillips area. Stores typically employ 100 workers each.
Other Florida stores in the works include in Boynton Beach, Brandon, Dania Beach, Homestead, Miami, Oakland Park, Port St. Lucie and Tampa. 
Sprouts has more than 33,000 employees companywide and had 2020 revenue of $6.5 billion. The company made the Fortune 500 list for the first time this year at No. 437.
The airport/Lake Nona industrial submarket has a 12.4% average vacancy rate, which is higher than the Orlando-area average of 7.5%, Cushman & Wakefield reported. In addition, the submarket's average asking rate for warehouse/distribution rent is $6.05 per square foot, which is near the Orlando-area average of $5.97 per square foot.
The submarket features about 1.1 million square feet of industrial space under construction — nearly a quarter of Orlando's total industrial space that's being built, according to the fourth-quarter Cushman & Wakefield report. That shows investors and developers are seeing a need for industrial space in the area.