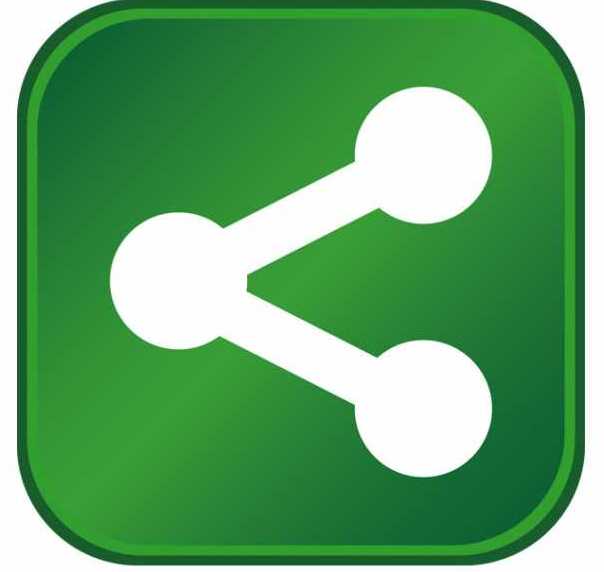 Munich-based Lilium Aviation Inc. is looking to build a 56,000-square-foot transportation hub for its electric flying taxi, the Orlando Business Journal reports, based on the agenda for the Nov. 9 city council meeting. The startup company is seeking tax incentives from Orlando to build the hub in the city, which could create over 143 high-wage jobs by the end of 2025. 
Lilium's proposed facility represents a $25 million investment, reports OBJ, and in turn the city would offer a tax rebate worth up to $831,250 over nine years. The city estimates the facility will generate $1.7 million in economic impact in a 10-year period. 
The jobs created, says Lilium, would pay an average annual salary of $66,451, higher than the metro area's average of $46,140, according to the U.S. Bureau of Labor Statistics. 
The OBJ says the fiscal impact statement for the agreement describes the facility as a "vertiport," a vertical takeoff and landing area. The vertiport would be part of Lilium's first transportation network in the U.S. Lilium previously has pursued regional hubs for its vertical takeoff vehicle, known as the Lilium Jet, in Europe. The company in September announced partnerships with two German airports that will serve as hubs for Lilium's transportation network. 
Lilium produces a five-seat vertical takeoff aircraft it first unveiled in 2019 with plans to put it in use in 2025. The startup last year opened its first manufacturing facility in Germany and since has raised more than $240 million in venture capital and grown its workforce to more than 500 employees, reports OBJ.
The city has been bullish on the use of flying taxis that transport people short distances through the air. Vertical takeoff vehicles are a point of emphasis in the city's Future Ready Master Plan, a tech-focused plan that will guide the rollout of new programs and policies to advance internet connectivity, autonomous vehicles and more, says the publication. The draft plan, which is being finalized, calls for the city to work with private companies that operate electric vertical takeoff vehicles to bring facilities to Orlando and connect it with other Southeastern cities.