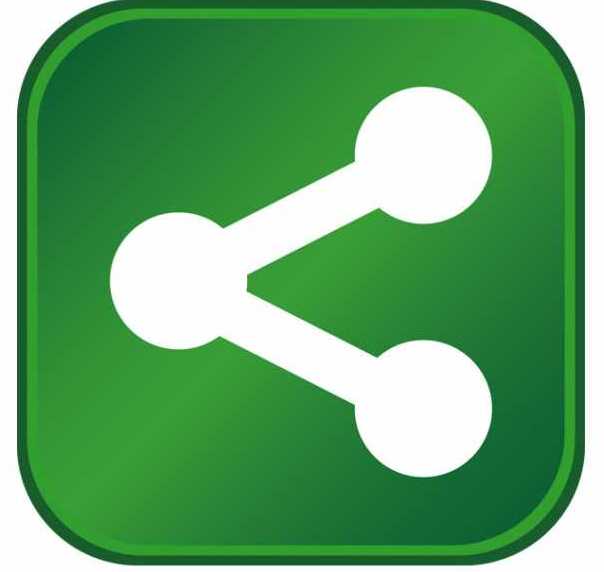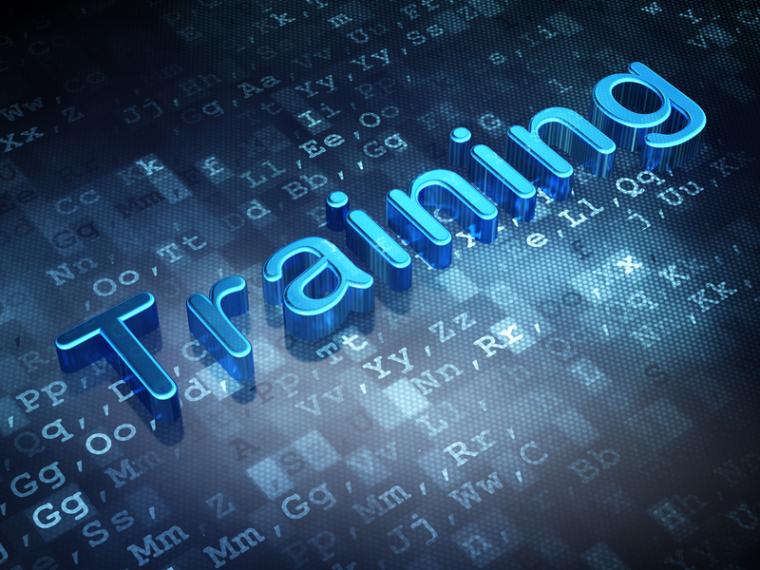 Store Space Self Storage in Winter Garden, Fla., plans to build a new 60,000-square-foot headquarters on 16 vacant acres it has under contract to buy. Based on industry standards, the new corporate office space would cost roughly $4.71 million to build, reports the Orlando Business Journal.
"We've ballooned over the past year," said Rob Consalvo, COO for Store Space. "We've been using flex scheduling and other measures to make sure everyone has a desk." The new office also will give the company space to add more workers in the future.
The company also will build a separate 120,000-square-foot self-storage location on the property, which will be used to provide training from the corporate office. Local industry standards put the estimated construction cost at $6.31 million, says OBJ.
Store Space Self Storage wants to complete construction of the office and new storage space in 12 to 15 months, CEO Chris Harris told Orlando Business Journal. It currently is planning the development.
The property is to the north of the firm's existing 10,500-square-foot office at 330 E. Crown Point Road in Winter Garden, where it has 51 administrative employees. The firm has not made final plans yet for its existing headquarters building, which it owns.
Meanwhile, the company plans to reach a footprint of 400 sites in the next five years, which includes both company-owned and third-party managed centers. The company now has 69 storage centers nationwide — including three in metro Orlando — up from about 20 in 2020.
The firm likely would look at expansion locally and in its other existing markets, with the potential to add locations in the next year or two in the western U.S., Consalvo said.
The minimum size for the firm's storage locations is usually 50,000 square feet, but can be as high as 80,000-100,000 square feet. The average store can cost up to $10 million to build, but that cost has increased from $6 million-$7 million due to increases in the cost of materials and more, Consalvo said.
Founded in 2017, Store Space has office locations in Las Vegas, Denver and Castle Rock, Colorado, with a total of 197 employees between its self-storage locations and corporate offices. It has 91 employees in metro Orlando.