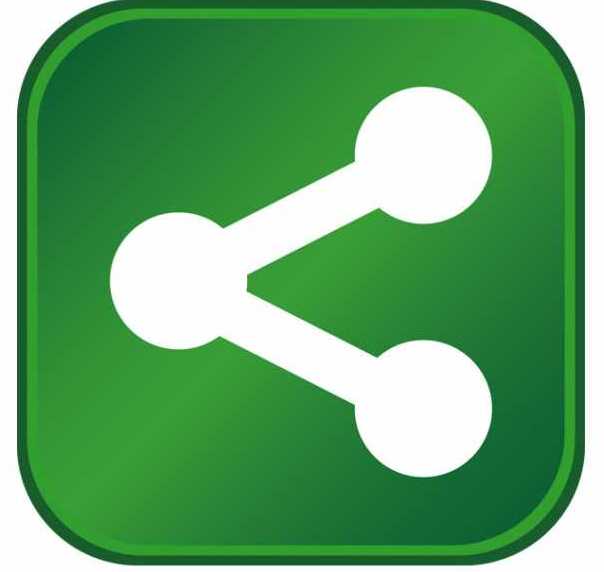 Juice Technology AG, a Switzerland-based manufacturer of electric charging stations and software, will open a sales office in the Tampa region. The company will hire for its new office, but couldn't say how many positions it will have. Manufacturing operations for the company are expected to remain in Switzerland.
Erin Jones, who serves as public relations for Juice Technology, told Tampa Bay Inno the company chose the Bay area for the expansion after Juice Americas Inc. General Manager Michael Boehm made Tampa his home base.
"Public policy-making and the economy in the U.S. are now pointing in the right direction for the growth of the EV market," Christoph Erni, CEO and founder of Juice Technology AG, said in a statement. "The federal government's entire fleet of official cars — some 645,000 vehicles — is to be electrified. And major automakers such as General Motors are now advancing EV adoption, with plans to electrify all their vehicles by 2035. This makes it the perfect time to plant our flag in the United States."
The city of Tampa itself recently got into the electric vehicle sector, unveiling nine electric vehicles to add to its fleet in December 2020, with more to come.
Juice Technology is the latest tech company to expand into Tampa. The co-founder of blockchain network Celsius moved to Tampa earlier this month and plans to expand Celsius' offices to the city this year. Daniel Treiman, who helped launch HelloFresh, relocated to the city and plans to launch his next business locally. Cybersecurity company OPSWAT expanded to the region after its founder, Benny Czarny, chose to call Tampa home.
"While we know in Florida that we have a burgeoning technology sector, we're starting to get more momentum in that regard," Tampa Bay Economic Development Council President Craig Richard said in a previous interview with the Business Journal. "If you look at the recent announcements like Drift and iO Associates expanding, we're finally starting to get that buzz that Tampa is an up-and-coming technology market."