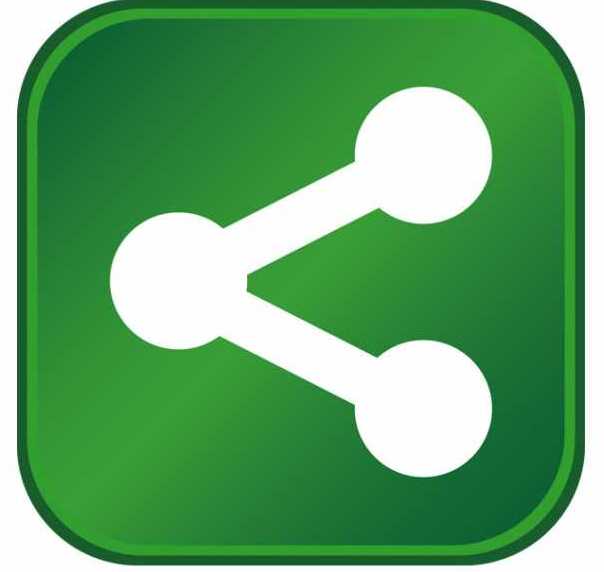 Synergy is a growing consulting and professional services company providing a broad range of information technology and outsourcing services to companies in a variety of sectors across the world.
"Congratulations to Synergy Technologies on today's announcement and the commitment of 300 new jobs for Jacksonville," said Governor Ron DeSantis. "Florida's impressive higher education system and growing connectivity are just a few of the reasons why high-tech companies like Synergy call Florida home."
"Jacksonville is a burgeoning leader for information technologies businesses in the southeast," said Mayor Lenny Curry. "This announcement will build on the successes we've seen over the past few years, adding to our strong IT workforce with 300 new high-wage jobs. I am grateful to Synergy Technologies for their continued investment in our community and their expanding presence in downtown Jacksonville."
The company also designs and develops software for a variety of different businesses, including health care, transportation and financial services companies.
"We're excited to grow here in my hometown and be a part of the technology and innovation boom taking off here," said James Higbe, Synergy's Chief Strategy Officer. "Jacksonville is becoming a hotbed for tech talent and this is the right place for us to invest."
Synergy's leadership is committed to improving the communities it serves and making a difference. For example, in June, Synergy launched Project Wingman, connecting people out of work from the COVID-19 pandemic to video conferencing tips, interviewing advice and resume preparation skills to connect them to job opportunities.
"Under Governor DeSantis' leadership, Florida continues to grow innovative industry sectors like information technology," said Jamal Sowell, President & CEO of Enterprise Florida, Inc. "Thank you, Synergy Technologies, for your continued investment in the Sunshine State."
"Synergy works with clients across the globe and is one of those companies than can really work from anywhere. They chose to invest right here in Jacksonville and that's a big win for our city," JAXUSA Partnership President Aundra Wallace. "Synergy is part of the innovative culture and ecosystem we're building here and their work on Project Wingman is proof they are working to improve the entire community."