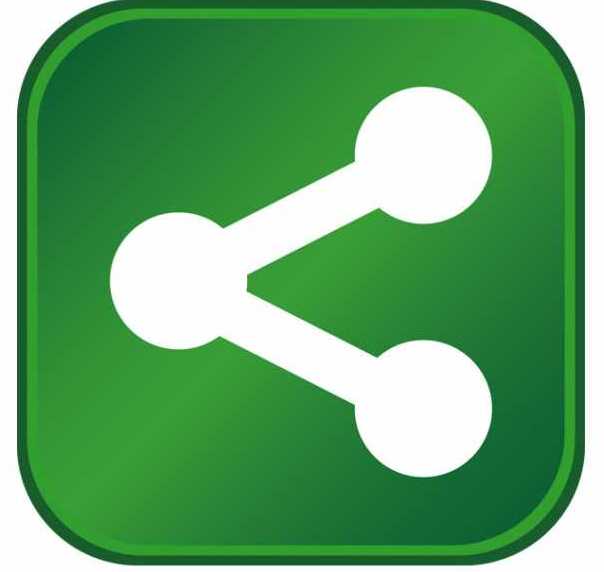 The city of Jacksonville issued a permit recently for Ajax Building to renovate call center space for TD Bank in Deerwood Park North at a cost of $4.8 million. TD Bank says it will bring more than 250 jobs to Northeast Florida over two years, including the 200 customer service and operations positions to the call center, reports the Jackson Daily Record.
Ajax, based in Oldsmar, will demolish and remodel space on the first floor for storage and other work and on the full third floor for the call center, which is shown at about 25,000 square feet of space. The New Jersey-based bank targets spring 2022 for occupancy.
Deerwood North comprises two five-story office buildings, each about 140,000 square feet of space, built in 1999 and 2001. TD Bank said it will bring new retail branches to the area, creating the additional jobs. It said it currently operates 10 stores in North Florida and a total of 153 statewide.
"Florida is experiencing growth unlike any other state in the country and the addition of our new operations center and the enhancements we're making to our store network are investments in the Florida Market for years to come," said Nick Miceli, TD Bank Regional President, Florida Metro, in a news release in July. He said the state's growth could support up to 30 new TD retail locations over the next five years. 
TD Bank says it is one of the 10 largest banks in the U.S., providing more than 9.6 million customers with a full range of retail, small business and commercial banking products and services at more than 1,100 locations throughout the Northeast, Mid-Atlantic, Metro D.C., the Carolinas and Florida.