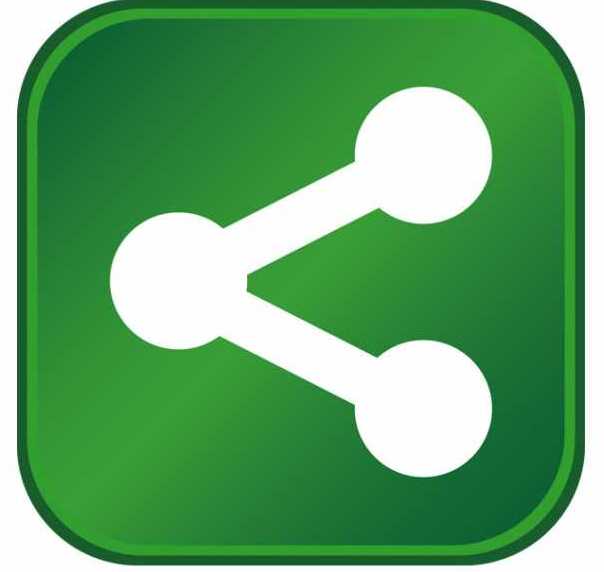 TD Bank plans to open a customer service and operations center early next year in Jacksonville, Fla., that will add about 200 jobs.
Nick Miceli, TD Bank Florida Metro regional president, said the bank will lease a little more than 30,000 square feet of space in the Deerwood North office park, expanding its corporate presence there, reports the Jacksonville Daily Record.
"Florida is experiencing tremendous growth and TD is deeply committed to the region," Miceli told the newspaper. "The addition of our new operations center is a long-term investment in Jacksonville. We view Jacksonville as a strong market for talent, and look forward to expanding our team there."
He said TD Bank has not requested economic incentives from the city or the state. The city is reviewing a building permit application for TD Bank's "Jacksonville Contact Center" at Deerwood North. Universal Engineering Sciences is the civil engineer. Plans show work on the first and third floors at a construction cost of $4.8 million.