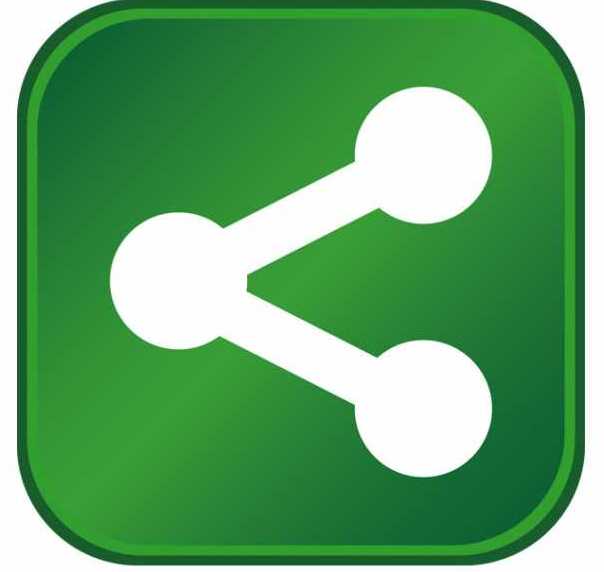 Automation and robotics company Accelirate is expanding its headquarters in Sunrise, Fla., and adding staff. The company will take over 5,000 additional square feet at its current location, where it currently has about  about 180 employees in 8,000 square feet. 
Matt Gallo, co-founder and chief sales officer of Accelirate, says the startup could have more than 300 employees by the end of 2020. Additional technology workers include business analysts, developers and project managers.
"We find the South Florida job market to be very strong and, although 90 percent of our business is outside of Florida, we travel a lot from the major airports here because the connections are very good," Gallo said. "Also, the cost of property compared to the Northeast is low, and it works out very well when we need to recruit people."
The company started out with 10 workers when it was founded in 2017. Gallo anticipates Accelirate will expand in Florida and other places, including in Houston, New Jersey and India.