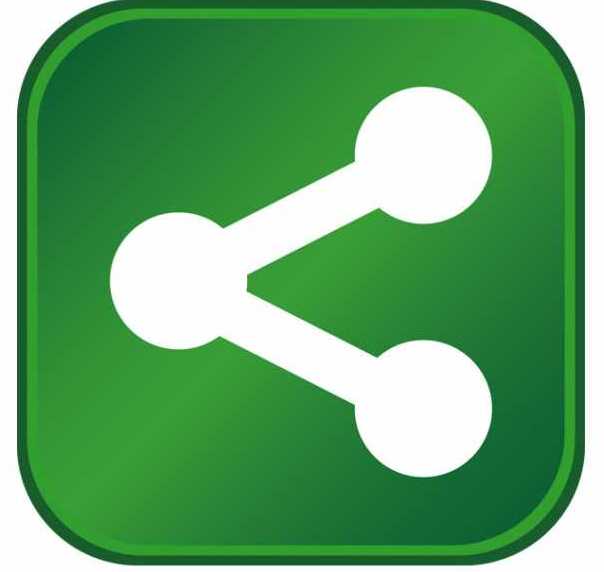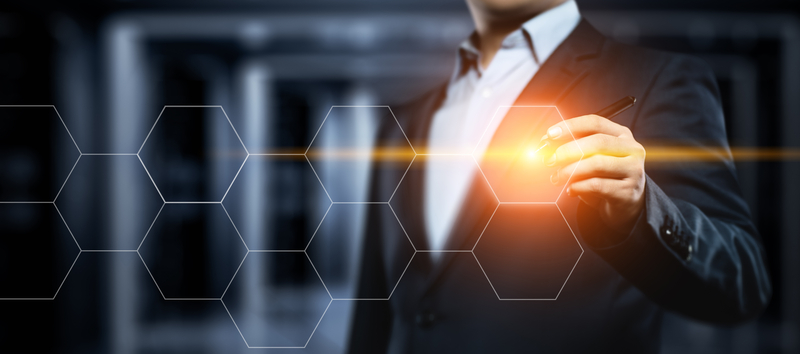 Boston cybersecurity analytics company Rapid7 plans to open its 10th U.S. office in Tampa, with more than 100 new employees. The initial Tampa office will be in temporary space, but the company says it plans to expand to a permanent location in 2022.
CEO Corey Thomas said the firm chose Tampa partly for the pool of young talent at the University of South Florida and other Florida colleges; and partly for the city's military community, as the company has a number of veterans on its workforce, reports the Tampa Bay Times.
"The university hires, both locally but also in the broader region, are a big focus — bringing people in early in their careers, and helping them actually build careers in tech," Thomas said. "If you look at people in our managerial suite, unlike most companies, 70 percent of them are developed from within."
The Tampa "hub," one of several the company operates worldwide, will house a range of operations, from software development to human resources and technical support. Thomas told the Tampa Bay Times the company eventually would like to have hundreds of employees working in Tampa.
"It's engineering developers and researchers, cybersecurity IT professionals, but also customer support and service-oriented professionals, and also analysts and business intelligence professionals," he said. "You have all of those folks coming in that we're hiring."
Rapid7 is the second tech firm to set up shop at Industrious in the past three months. In August, online payment services startup Fast announced it was opening its first East Coast hub in Tampa, all the way across the country from its headquarters in San Francisco.
"Tampa continues to prove that it's an ideal location for innovative tech companies looking for diverse, technical talent," Mayor Jane Castor said in a statement.
Rapid7 has about 2,000 employees spread across the United States and 14 offices in Europe. Publicly traded on the NASDAQ under the symbol RPD, the company reported revenues of $411.5 million in 2020, up from $157.4 million in 2016.