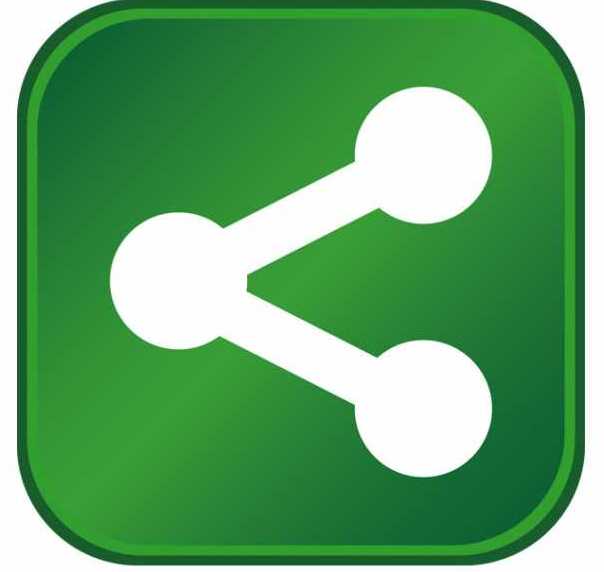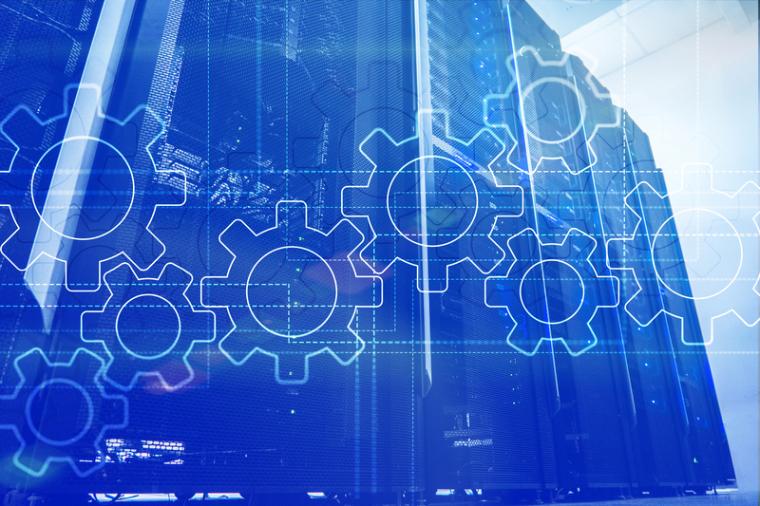 A San Francisco-based tech firm will open a new office in Orlando and create 630 jobs after being approved on Aug. 23 for economic incentives.
City of Orlando commissioners approved up to $1.1 million in incentives for Checkr Inc., a background check software company to move to the region. Checkr, with dual headquarters in Denver and San Francisco, plans to open a sizable local office and create 630 jobs, according to an incentive agreement between Checkr and the city.
"This will bring great technical jobs to Orlando," Mayor Buddy Dyer said during the meeting. The city will pay Checkr the $1.1 million over six years, according to the agreement. The money is part of Orlando's STRIVE program, used by the city to stimulate the creation of high-wage and high-value jobs.
In return, Checkr will make a $2.7 million capital investment, which includes leasing 25,000 square feet of office space in the Millenia Lakes area and creating the jobs by Dec. 31, 2024.
The planned new office, which will be considered the firm's third headquarters, will create local jobs that pay higher-than-typical wages. The new jobs would be in sales, marketing, customer support, product, research and development, legal and finance. The jobs would pay a median annual wage of about $55,000, more than metro Orlando's median wage of $33,800.
Founded in 2014, Checkr uses machine learning and artificial intelligence to improve hiring practices.