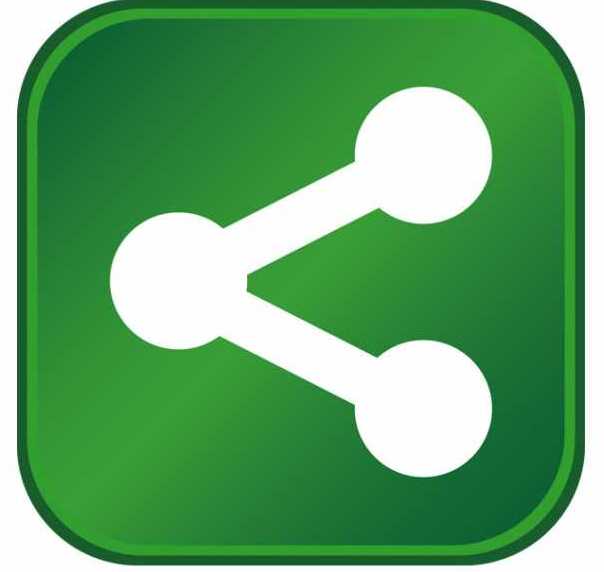 Washington, D.C.-based technology company TheIncLab announced recently it will expand to Tampa, bringing high-tech jobs to the area. The company has opened an "Artificial Intelligence Experience" lab in a cybersecurity incubator in Ybor City and anticipates hiring up to 15 engineers and developers in 2020.
"We looked at other places and Florida, Texas, California, were all contenders at one point," founder and CEO Adriana Avakian told the Tampa Bay Business Journal. "We thought even to expand more in Nashville ... but the Tampa community is extraordinary; one of the biggest things they have is amazing community support, it has a wonderful talent pool."
Tampa will be the company's third location, following Washington, D.C. and Nashville. TheIncLab's clients have included the Department of Defense and Fortune 100 companies such as Samsung. The company will also partner with surrounding universities to offer student internships and a chance to work on cutting-edge projects.
"Artificial intelligence is one of the great frontiers in the innovation economy," University of South Florida College of Engineering professor Sudeep Sarkar said in a statement. "With young companies, our students and our faculty working together, Tampa is growing to become a promising center of diverse skills and new perspectives that will shape AI's future."
"I am proud that our TechDiversity program, funded by the Nielsen Foundation, continues to not only provide critical support to talented startup teams — especially those with diverse founders like Adriana — but also helps to highlight the burgeoning entrepreneurial ecosystem that exists in our region today," Linda Olson, president and CEO of the Tampa Bay Wave, said in a statement.
The Tampa Bay Economic Development Council helped Avakian secure the location. "TheIncLab's announcement is further proof that Tampa's reputation as a rising tech market is gaining national attention and attracting some really innovative companies," Marie Chinnici-Everitt, chair of the Tampa Bay Economic Development Council, said in a statement.