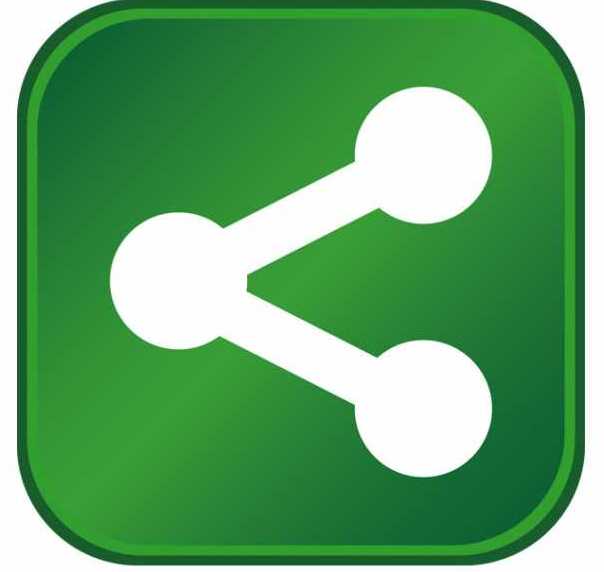 Solai & Cameron Technologies and its subsidiary, Novatio Solutions, a software company that focuses on the Artificial Intelligence (AI) and Robotic Process Automation (RPA) industry, is relocating its headquarters and training center operations from Chicago to the City of Orlando, creating 200 new high-wage jobs for the region.  
Solai & Cameron Technologies, along with Novatio Solutions, collaborates to help drive efficiencies and improve customer service through innovative workplace digitization. The company's training center will provide the Central Florida community with access to learning more about this cutting-edge technology. 
"We chose Orlando because of the region's community-based approach towards development. Orlando will be one of the hottest job markets over the next five years, and we are excited to contribute to the region's growth," said Mallar Solai, CEO of Solai & Cameron. 
The company's virtual robot solution works to complete day-to-day tasks freeing up employees for more analytical and challenging tasks. The code can also interact with other software systems used in businesses. 
"Solai and Cameron will create 200 new jobs over the next three years with salaries that are nearly 100 percent above the average wage in the City of Orlando," said Orlando Mayor Buddy Dyer. "We are proud to welcome this innovative company to our tech-rich community and look forward to its continued success."  
The company's facility, located at 7680 Universal Blvd., currently consists of 3,000-square-feet and will expand to 15,000-square-feet as employment increases.  
The Orlando Economic Partnership (the Partnership) connected the company with the University of Central Florida and Valencia College to create programs for career pathways and facilitated recruiting efforts on campus that helped fulfill the company's hiring needs. The Partnership helped identify site options for the company's new office and provided relocation packets for employees moving to the Orlando region from out-of-state.  
"Congratulations to Solai & Cameron Technologies on the headquarter relocation into the Orlando region," said Tim Giuliani, president and CEO of the Orlando Economic Partnership. "Our strength in the innovative technologies and software development industries, as well as the ease of access to graduate talent pools from local colleges, provides a rich environment for growing companies like Solai & Cameron."  
Solai & Cameron is hiring RPA developers, solutions architects, business analyst, software developers and engineers. Learn more on the Solai & Cameron Technologies Careers page.