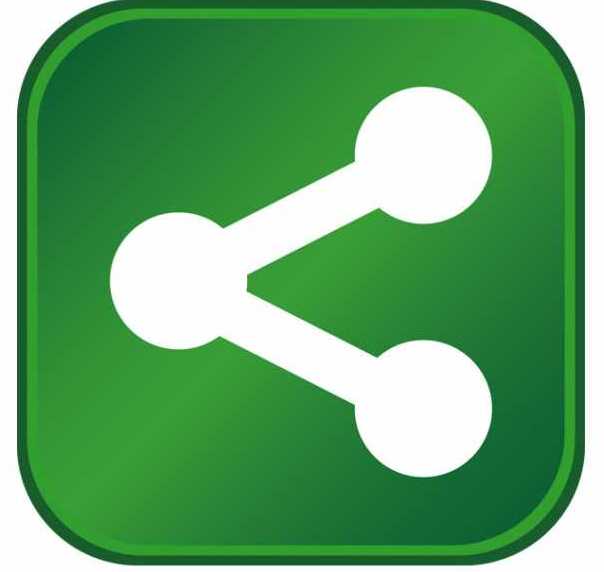 Technology companies with a presence in Central Florida are leading the charge when it comes to hiring for six-figure positions in competitive industries. This information was carried in the Orlando Business Journal:
New York-based job search firm Theladders.com Inc. found that Melbourne-based Harris Corp. (NYSE: HRS) and Bethesda, Md.-based Lockheed Martin Corp. (NYSE: LMT) were first and second, respectively, in positions that earn over $100,000. Tourism and health care companies also had a huge presence, with companies like Walt Disney World (NYSE: DIS) and Adventist Health both landing in the top five.
Here's how the top 10 companies rank in the area:
Harris Corp.: 254 jobs available

Lockheed Martin: 240 jobs available

Adventist Health System Sunbelt Inc.: 136 jobs available

Universal Orlando Resorts: 69 jobs available

The Walt Disney Co.: 40 jobs available

Wyndham Destinations Inc. (NYSE:WYND): 37 jobs available

Ocala Regional Medical Center: 37 jobs available

Atkins North America Inc.: 26 jobs available

Health First Inc.: 23 jobs available

HCA Healthcare Inc.(NYSE: HCA): 22 jobs available
As for competitive industries, technology had more than 2,391 vacancies in the area. Pharmaceutical and health care had the second- and third-most $100,000+ vacancies, at 842 and 839, respectively.
Hiring needs for six-figure positions in the fastest-growing industries in Florida metro areas also varied. Tampa-St. Petersburg's top industry currently hiring workers was sales and business development with 3,391 six-figure jobs. Accounting and finance was second with 801 jobs available, while technology has 401 jobs available.
In Miami-Fort Lauderdale, sales and business development also led the way for fastest-growing industries with 5,693 jobs. Operations and general management was second in the market with 1,505 jobs available, and accounting and finance had 939 jobs available.
For Orlando's fastest-growing industries, sales and business development led with 3,493 jobs. Accounting and finance had 533 jobs available, while operations and general management was third with 531 vacancies.
Orlando has experienced growth in the last several years as more business activity has moved through the area. Orlando has one of the fastest job growth rates among U.S. metro areas, leading the way in STEM (science, technology, engineering and math) job creation, as well.