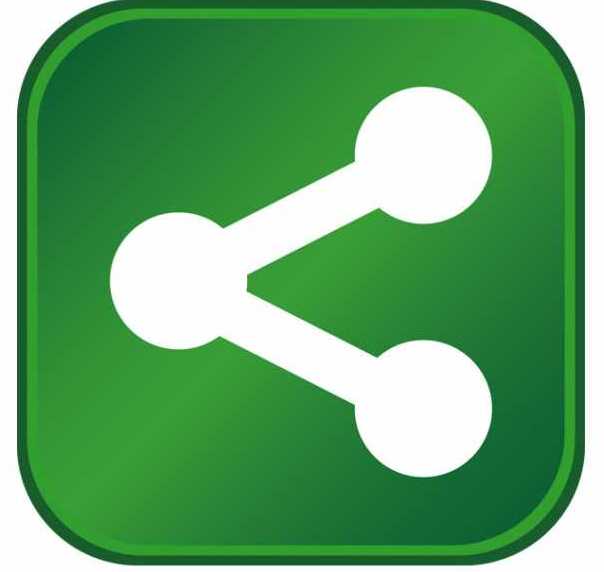 TouchPoint Medical Inc., which manufactures medical dispensing equipment for hospitals and health care facilities, recently opened its new global headquarters in Odessa, Fla.
The state-of-the-art operation is home to both of TouchPoint's businesses — TouchPoint Medical and iTD--and represents a $23.8 million capital investment for the area with the ability to house a total of 298 employees.
In 2018, Pasco County commissioners unanimously approved an incentives package for TouchPoint to build the office and manufacturing facility, the company's largest investment ever, and create 116 new jobs at an average annual wage of at least $57,546, which is 150 percent of the county's average annual wage. The Pennsylvania-based company was seeking incentives under the code name "Resurgence" to relocate and consolidate its operations within Pasco County. The total incentive package is estimated to be worth $1.7 million, the Tampa Bay Business Journal reports.
The project will increase the value of the gross county product by more than $125 million, according to an analysis by the Pasco County Economic Development Council.