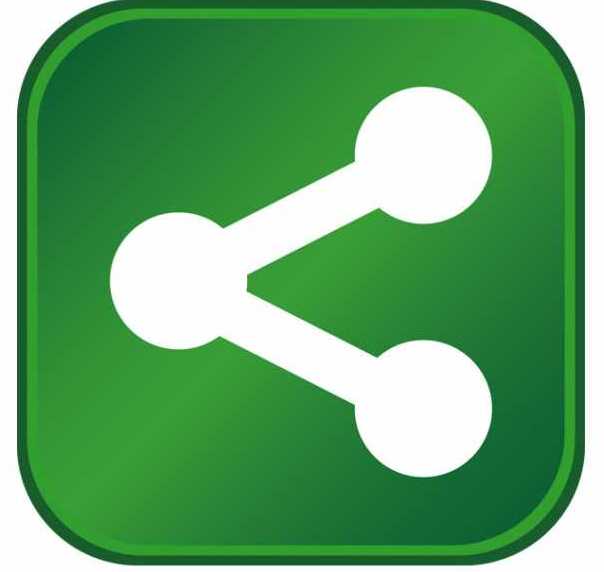 Alcom LLC, a trailer manufacturer based in Maine, plans to open a new facility in Volusia County, Fla., which could add up to 200 jobs, the Orlando Business Journal reported recently. Alcom signed a 136,000-square-foot lease to occupy an entire building in the DeLand area. Franklin Street's industrial team represented the landlord.
Industrial real estate is red hot in Orlando as the region's growing population creates demand for more manufacturing, warehouse and distribution space, reports Franklin Street, a commercial real estate firm involved in the Alcom deal. "There's a steady demand for buildings," Franklin Street Senior Director Larry Kahn said.
Alcom may create more than 200 jobs, but a specific number wasn't known, said Nick Conte, economic development manager of the city of DeLand.