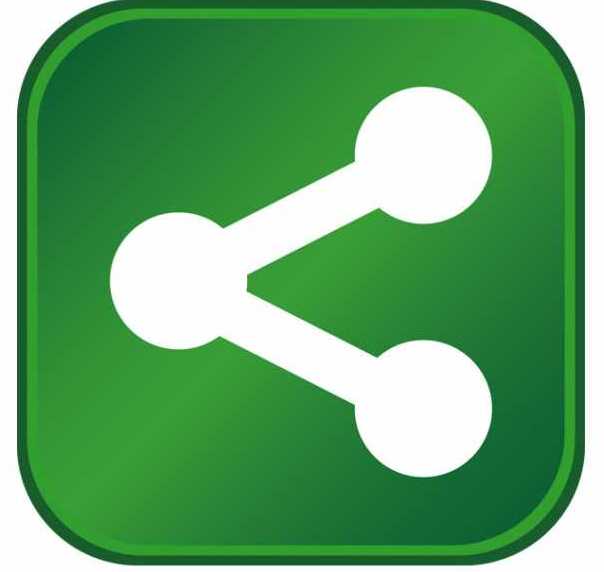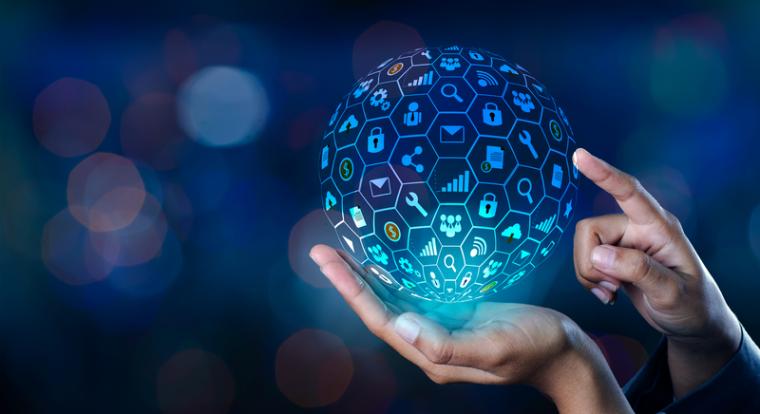 Training contractor Ravenswood Solutions Inc., which opened a 1,600-square-foot Orlando office and lab earlier this year at the University of Central Florida's Research Park business incubator, plans to hire up to 12 people over the next year and a half.
The Fremont, California-based company is the latest simulation and training company to establish a presence at UCF's incubator, the center of Orlando's $6 billion modeling, simulation and training industry. While these operations are mostly small, they're generating high-wage jobs and adding to a simulation ecosystem often considered the best in the world. 
For example, the firm's jobs are expected to pay annual salaries between $65,000-$120,000, which is well above the metro Orlando's average of $48,530, according to the U.S. Bureau of Labor Statistics.
Ravenswood will hire for positions that require a range of experience, but the company plans to tap into the pool of recent UCF graduates for many of the entry-level roles, said Corcoran, principal engineer and the leader of Ravenswood's Product Development Center in Orlando. 
According to the online publication Orlando Inno, other simulation and training companies to establish a presence in Orlando in the last six months include: 
3D Media VR LLC: The Thibodaux, Louisiana-based immersive business training firm expanded here in the spring and expects to create 25 jobs at its new office.

VRgluv LLC: Chris Taylor, CEO of the Atlanta-based haptics glove maker, moved here in April to establish an office at the UCF incubator and demonstrate the product to potential customers as the gloves went to market. 

Red 6 Inc.: The Santa Monica, California-based fighter pilot training startup in July announced it will open a technology hub here and relocate its headquarters to Miami. Red 6 plans to employ 100 people between the two cities. The company's local office currently is based at the UCF incubator. 
Most of the companies were drawn by the cluster of defense and simulation companies in the Research Park area, as well as the fact it's home to the simulation operations of the Army, Navy, Air Force and Marine Corps.
The growth throughout UCF's business incubation program the past few months is "remarkable and unprecedented," UCF Innovation Districts and Incubation Program Director of Programs and Operations Carol Ann Dykes Logue told Orlando Inno.