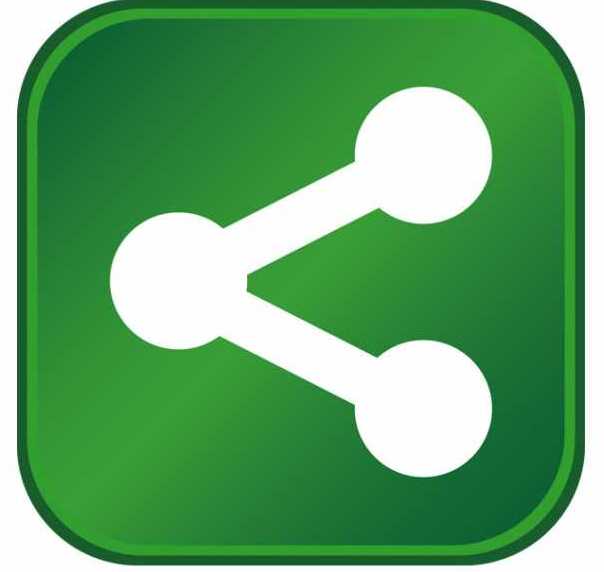 Image via Wikipedia
Global Components Inc., a division of U.K.-based plastic component manufacturer TCB-Arrow, has selected Manatee County for its U.S. operations and plans to create 50 jobs over three years, according to Sharon Hillstrom, interim executive director of the Manatee Economic Development Council (EDC). Global Components designs, engineers and manufactures plastic injection molded components as a contract manufacturer. The company also provides high-tech assembly and produces its own automotive ignition components.
The Manatee Board of County Commissioners approved $60,000 in performance-based incentives for the company, matching a $240,000 commitment from Florida's Qualified Target Industry Tax Refund and Enterprise Zone incentive programs. Global Components qualified for Enterprise Zone tax incentives based on the company's location on 17th Street East in the Palmetto/Manatee County Enterprise Zone.
"We have identified a number of excellent growth opportunities in the U.S. market and want to be close to vendors, suppliers and customers in the automotive, aviation, medical and high technology sectors," said Global Components President Lindsay Rolfe, whose business is based in Camberley Surrey, U.K. "Manatee County is also a great jumping-off point for our expansion into Central and South America. We plan to begin hiring in Manatee County by early 2012."
Global Components (www.globalcomponentsinc.com) provides component and total assembly of plastic injection-molded products and silicone valves. The company helps customers take products from concept through design, engineering, manufacturing, sales and distribution, Rolfe said. Global's international relationships help customers reach a worldwide market quickly, he said.
In addition to providing contract manufacturing for clients, Global makes its own automotive ignition components that are sold worldwide. Rolfe said the 16,000-square-foot facility in Manatee County will include a "clean" room that will be FDA-compliant, allowing Global to serve the medical industry and other clients whose products require a specialized controlled production environment.
"In addition to the jobs it will create, Global Components should be a magnet for the company's partner customers, subcontractors and suppliers," Hillstrom said. "The international relationships the company brings to Manatee County could pay substantial dividends in the future." The EDC assisted the company in applying for state and local incentives, and facilitated Global's interaction with local governments.
"The Manatee EDC is almost like an extension of the business in this expansion," Rolfe said. "They seem to take a personal interest in helping with permitting, introductions and advice. We appreciate the assistance provided by Manatee County Government and the State of Florida, which will accelerate our expansion and hiring locally."
"The Global Components expansion into Manatee County demonstrates how we can combine state economic development incentives with local dollars to help businesses grow faster and add jobs now," said Ed Hunzeker, Manatee County administrator. Information on Manatee County's economic development incentives, including the benefits of locating in the Enterprise Zone, is available at www.mymanatee.org/econ_dev.

About the EDC
The Economic Development Council, a division of the Manatee Chamber of Commerce, develops and implements programs to attract new high-impact businesses and to assist in the retention and growth of targeted existing businesses in Manatee County. Information: www.ManateeEDC.com.