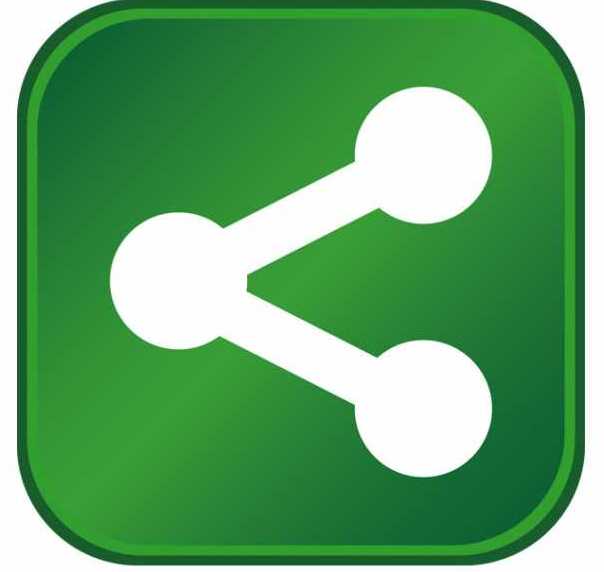 UNFI's new state-of-the-art DC replaces aging facility; is expected to increase efficiency and decrease cost-per-case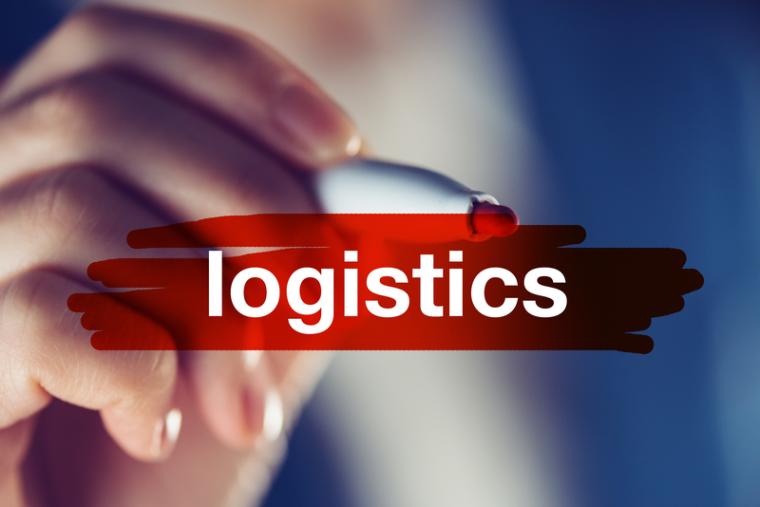 United Natural Foods, Inc. ("UNFI") announced it is breaking ground on a new state-of-the-art distribution center (DC), just north of Sarasota, FL. The new DC replaces an aging facility and will incorporate the latest in leading warehouse technology to increase efficiency in selecting, packing, and loading processes. 
UNFI is working with JLL, Broadstone Net Lease, Inc., Sansone Group, and ARCO Design/Build in the building of the DC. The new warehouse will be more than one million square feet of capacity and incorporate some of the latest technology and automation, including KNAPP re-pack automation, which is expected to improve service levels to customers while simultaneously reducing the cost to fill orders. 
Additionally, it will be a fully air-conditioned warehouse and will feature natural daylighting concepts and dimmable lighting, as well as a full-building water filtration system. It is expected to include workforce-friendly amenities designed to support a best-in-class working experience for our valued associates. 
"Distribution is our core business, so when we build a new distribution center we want to incorporate as much automation and technology as possible to improve our ability to service our customers while simultaneously lowering our costs to do so," said Erin Horvath, Chief Operating Officer of UNFI. She added, "we are also very excited about providing a working environment designed around the needs of both our customers and our associates." 
The new distribution center is located within the SRQ Logistics Center, a 300-acre master-planned business park, which is adjacent to Sarasota's International Airport and proximate to both Interstate 75 and US-301.