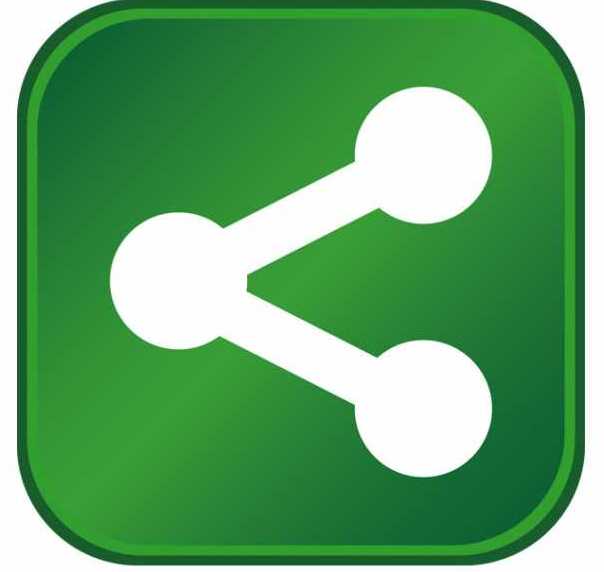 Lockheed Martin could hire more employees and collaborate with small businesses in Orlando, Fla., to support hypersonic weapon development work under two U.S. Air Force contracts worth up to $1.4B combined, the Orlando Business Journal reported.
Lockheed's missiles and fire control business secured on Aug. 13 a potential $480M contract to build an air-launched hypersonic rapid response weapon platform.
Four months prior to that, the company won a separate $928M contract to design and build a hypersonic conventional strike weapon technology.
The report said Lockheed could secure more work as the service branch seeks to have a functional prototype by 2021 amid efforts of Russia and China to ramp up development work on hypersonic missiles.