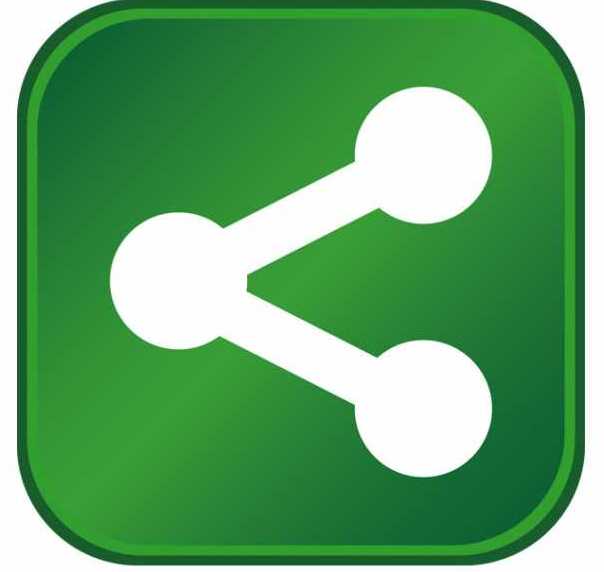 Global communications company Viasat Inc. is the newest client signed up to use SpaceX's largest, most powerful rocket, and it's launching from Kennedy Space Center, according to the following news story published in the Orlando Business Journal:
Carlsbad, Calif.-based Viasat (Nasdaq: VSAT) announced last week that it selected SpaceX to launch one of its ViaSat-3 satellites and said it chose SpaceX because of the power behind its Falcon Heavy rocket — a launch vehicle equipped with three boosters and one of the most powerful spacecraft built.
The ViaSat-3 mission is scheduled to launch between 2020-2022 from Kennedy Space Center's Launch Complex 39A.
Hawthorne, Calif.-based SpaceX, owned by billionaire Elon Musk, often launches from Kennedy Space Center, bringing big business opportunities to Florida's Space Coast.
Viasat said the Falcon Heavy is powerful enough to carry the satellite near its direct-injection position in orbit — skipping a weeks- or months-long process of getting to the correct destination to perform its task. The Viasat will provide ultra high-speed broadband service.
"We selected SpaceX as they continue to demonstrate their commitment to advancing space technologies," Dave Ryan, president of space systems at Viasat, said in press release.
SpaceX President and Chief Operating Officer Gwynne Shotwell said that very reason is why SpaceX is landing more clients. "There are exciting opportunities for the Falcon Heavy in the market, particularly for customers like Viasat that need direct-injection extremely close to geostationary orbit," she said.
Launching satellites to space for better connectivity for the general public has often been a method widely used by large communication firms, but more might be showing interest in getting the job done faster by using a more powerful rocket.
Viasat's satellite are a set of three devices that will improve service speed around the world. The first two satellites will focus on the Americas, Europe, Middle East and Africa. The third satellite is for the Asia Pacific region. The connectivity will provide 1 terabit per second of capacity. Each satellite will have its own launch, with the Falcon Heavy being the first.
So far, the Falcon Heavy has only launched one time — its maiden voyage from Kennedy Space Center earlier this year. Its mission was to deliver a cherry red Tesla roadster to space. The mission was a success, and two of the rocket's boosters landed simultaneously, while the core missed its landing mark and crashed.
By the time Viasat's mission date arrives, SpaceX is expected to have launched the Falcon Heavy three times. The company is scheduled to use its Falcon Heavy rocket two times in 2019, but an actual date is not set. SpaceX will use its rocket to send a satellite to orbit for Arabsat of Saudi Arabia, and launch it again that same year for the U.S. Air Force's Space Test Program-2 mission with a cluster of military and scientific research satellites.