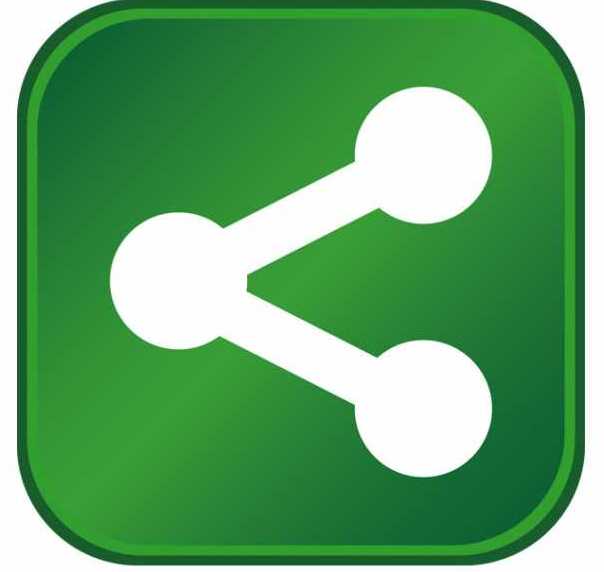 Toronto-based Rumble, a video and social media platform, says it's moving its headquarters to Longboat Key, says the Sarasota County Economic Development Corp. Rumble officials plan to hire 20-25 people for the new office and estimate the firm will invest at least $50 million in Florida over the next several years to complement its move to the region. 
"Moving to Longboat Key is a win-win for Rumble and the Sarasota community," says Rumble CEO Chris Pavlovski in a release. "Sarasota County is growing rapidly, and we are excited to be part of the growth."
As of August, the independent and privately-owned company in the online video-sharing platform industry says it had more than 40 million monthly average users. "This move positions us to continue providing a platform to content creators without the threats from big tech monopolies," he says. "We are excited to invest in Florida in the coming years while we continue to grow Rumble." 
In addition to the immediate hires, Pavlovski says the firm plans to add more people in the near future. The office building listed in state records for Rumble is one of three buildings in Sailboat Square, according to a listing for the property on commercial real estate website Loopnet. The two-story, 8,200-square-foot complex, built in 1981, "boasts the ability to take your boat to work and dock at a private dock outside your office," states the listing, from Ian Black Real Estate. It's next to the Dockside Restaurant and the across the street The Resort at Longboat Key Club. 
"We are thrilled to welcome Rumble to Florida, and we support its mission to promote free expression and stand up to Big Tech censorship," says Florida Gov. Ron DeSantis. "Over the past year, we have seen businesses flock to Florida from across the country because, as long as I am governor, our state will be free and built for opportunity. We wish Rumble all the best in their endeavors in Florida, and we look forward to watching their success."
The press release cites the county's business-friendly climate, the proximity to Tampa and the potential for further development as the deciding factors for the move. Additionally, the EDC and Enterprise Florida both played a key role in bringing Rumble to Sarasota, the release adds.   
This isn't the first big Rumble's made recently. Last week, the app announced the acquisition of Florida-based Locals Technology Inc., a subscription-based video platform and a multimillion dollar investment by billionaire Peter Thiel.