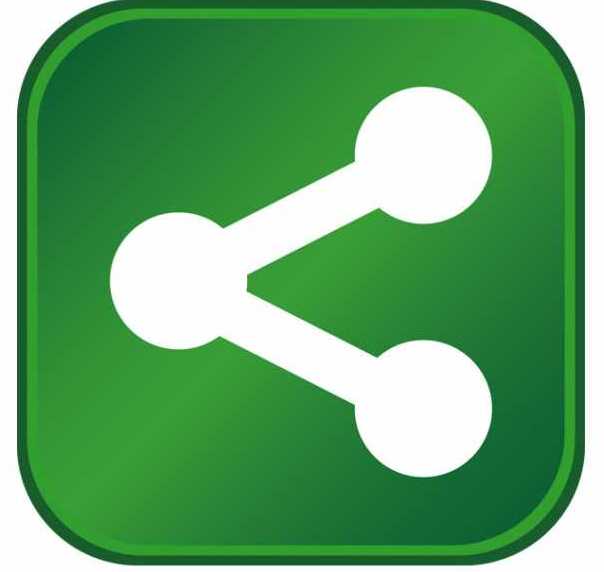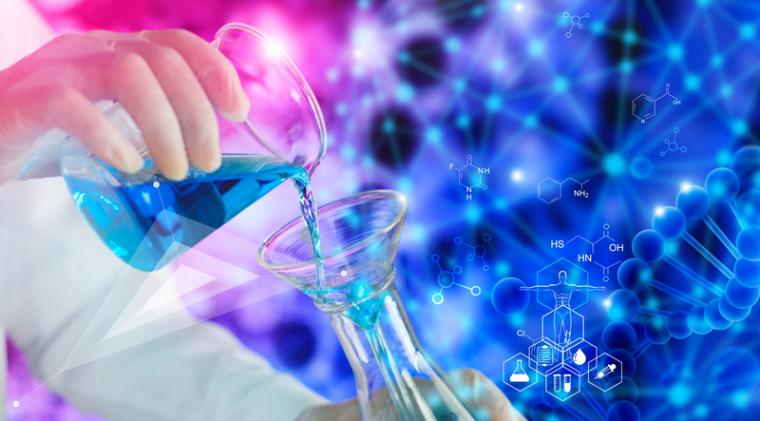 Wellness tech startup KinoTek Inc. will establish a Central Florida office in Orlando's Lake Nona community. The Portland, Maine-based firm recently announced a $2.1 million seed round led by the Lake Nona Sports & Health Tech Fund, co-founder and CEO Justin Hafner, according to the publication Orlando Inno.
KinoTek's Florida operations will operate out of the Lead Sports Accelerator in Lake Nona as it searches for an office, Hafner said. "We want to stay in the core Lake Nona or downtown area."
The size of KinoTek's Central Florida team still is undetermined, Hafner said, but its local focus will be sales positions, along with a few engineer roles. The company's full-time staff grew from six at the beginning of the summer to 13, reports Orlando Inno.
The 3-year-old firm's technology lets therapists, chiropractors and strength/conditioning coaches capture and document movement data in 5-10 seconds. It then can easily share the data with clients as part of the recovery or training process.
The company's founders discovered Lake Nona through the Lead Sports Accelerator, operated by German sports tech accelerator Lead Sports, which KinoTek joined last year. A big factor in attracting the firm to Lake Nona was its sports and health tech resources cluster, which include the Johnson & Johnson Human Performance Institute and the U.S. Tennis Association's USTA National Campus.