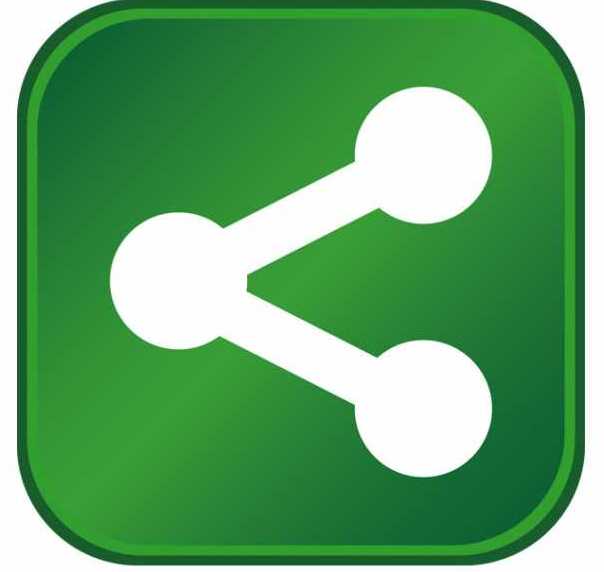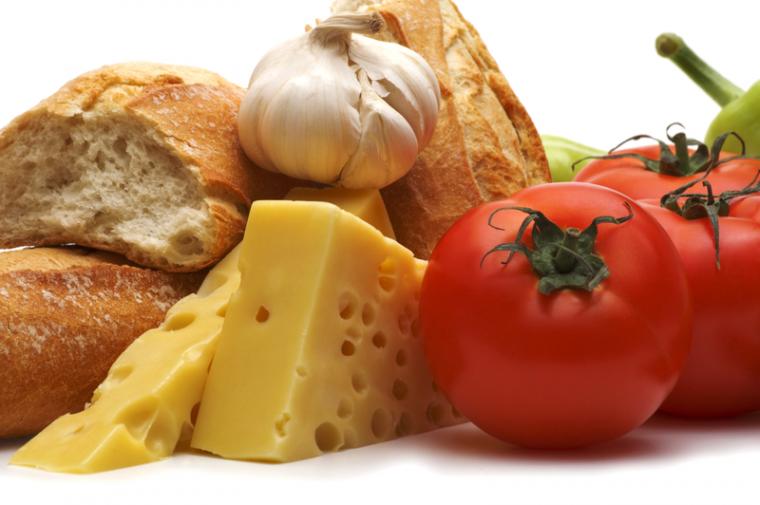 Whole Foods Market is coming to St. Petersburg, Fla., as construction has started on the free-standing grocery store. J Square Developers and SJC Ventures, partners on the supermarket development, began demolition and construction recently after receiving necessary permits for the work.
"Part of the early construction process will include rerouting an existing storm sewer line that runs right through the middle of the property, so passersby will see that happening first, plus demolition of the existing structures before going vertical," said Jay Miller, CEO of J Square Developers in a statement.
It will be the first Whole Foods Market in St. Petersburg.
The plaza where the Whole Foods is being built will replace a Suncoast Fitness, Kahwa Coffee and Dollar General. It's near several grocery stores along St. Pete's Fourth Street N thoroughfare, including two Publix stores, Trader Joe's and The Fresh Market, reports the Tampa Bay Times.