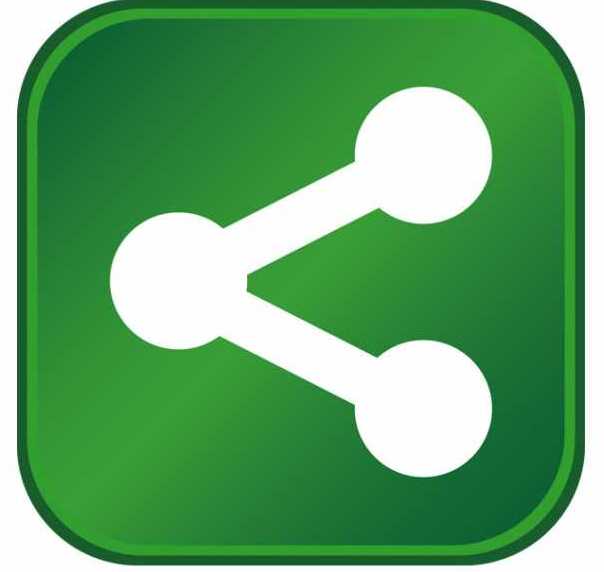 Window film maker Madico Inc. opened a $40 million global headquarters building recently in Pinellas Park, Fla., and will add about 70 new jobs. 
The 117-year-old company, previously headquartered in Woburn, Mass., has taken the space of the former Transitions Optical plant, a 216,000-square-foot facility on 19 acres. The new location consolidates the company's existing 90,000-square-foot St. Petersburg office and its 60,000-square-foot Massachusetts office.
"The reason we opted to move from St. Pete is because we had a long and narrow area making it difficult to expand and we were bordered by other businesses and the road," Shawn Kitchell, president and chief operating officer, told the Tampa Bay Business Journal. "We worked on possible scenarios for expansion there, but it was not optimal."
Madico produces materials-based solutions including films, coatings and laminate for industries such as automotive and health care. Officials told the Tampa Bay Business Journal that retrofitting the former Transitions Optical property fit in with their chemical manufacturing processes.
The site was acquired in early 2018 for under $20 million. The additional $20 million investment includes retrofitting the space and the equipment. Madico's new facility has 150 employees, with roughly 70 of them being new hires; Kitchell said the company is still hiring.
Madico has several locations in the U.S. and some in Canada. Last year, the company acquired Courage Distributing Inc. and Window Film Systems to form Madico Canada.