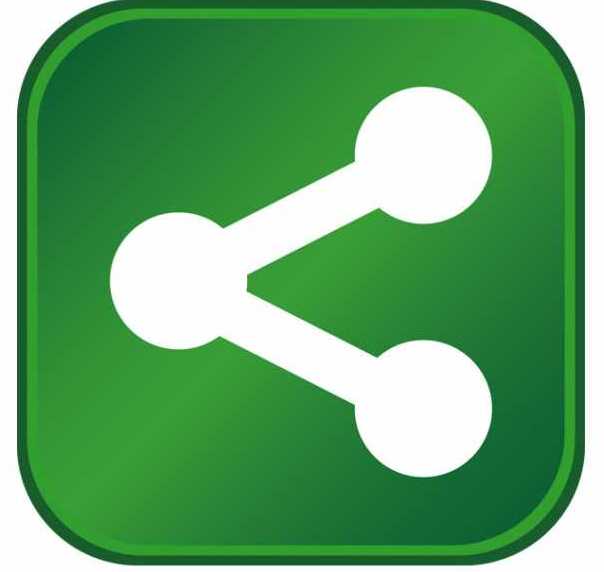 Windstar Cruises, a boutique cruise line based in Seattle, will relocate its headquarters to Miami in June 2022. The new Miami office will support cruise operations, while other services such as marketing, IT and finance will be handled in Denver, through Xanterra Travel Collection, Windstar's parent company, reports South Florida Business Journal.
"With time and space away from our Seattle office, we've thought about our location and other possibilities once our two-year lease is up," Windstar Cruises' President Christopher Prelog said in a statement. "Although we have all adapted to working remotely with great success, we have been working on a plan for a new office location. A long timeline is needed to facilitate a smooth transition."
Windstar expects some employees will work remotely from the Seattle area and others will relocate to Miami or Denver depending on job function. With its move, Windstar will operate from the cruise capital of the world. Prior to the pandemic, PortMiami and Port Everglades were among the top ports internationally globe for cruise passengers.
South Florida is home to industry giants including Doral-based Carnival Corp. (NYSE: CCL), Miami-based Royal Caribbean Group (NYSE: RCL) and Miami-based Norwegian Cruise Line Holdings (NYSE: NCLH).
The companies, among the region's largest employers, have halted U.S. voyages, but report strong bookings for 2022 and beyond.