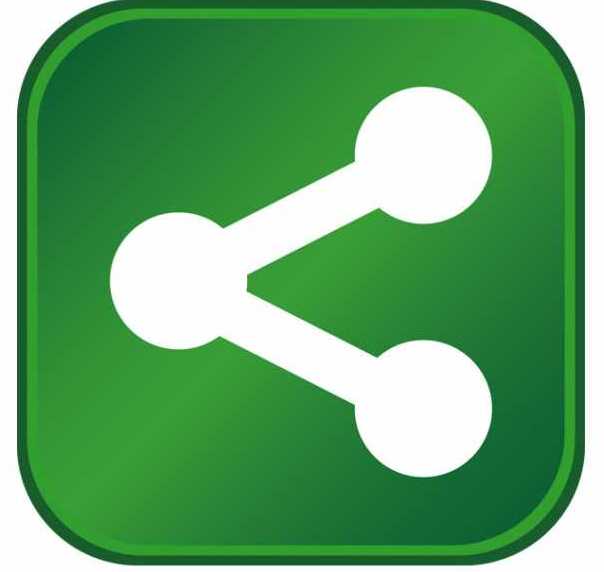 The U.S. Departmetn of Defense has awarded Honeywell Inc. a 15-year contract with the potential of up to $3.5 billion. Work will be performed in Clearwater and is expected to be completed by the end of 2035.
Honeywell's Clearwater location focuses on aircraft manufacturing, research and development. It employs approximately 1,800 in the area. The contract is for the production and sustainment of embedded navigation systems for the U.S. Air Force and for foreign military sales. 
Honeywell, based in North Carolina, is one of the Tampa Bay area's defense contractors, with $124.06 million awarded in 2018, reports the Tampa Bay Business Journal.  
Other recent contracts with impact in the Tampa Bay region include work that will be done at MacDill Air Force Base in Tampa. Global Connections to Employment Inc. out of Pensacola was awarded a $29 million contract for custodial services, and work will be performed at MacDill. It is expected to complete by Jan. 31, 2027, reports TBBJ.
Additionally, work will be done in Largo on a $7.8 million contract for DRS Laurel Technologies out of Pennsylvania. DRS will perform services for evaluation, implementation, proofing of equipment changes, related engineering services and repairs, modifications/alterations and government furnished equipment repair and maintenance. Work performed in Largo is expected to be completed by December.