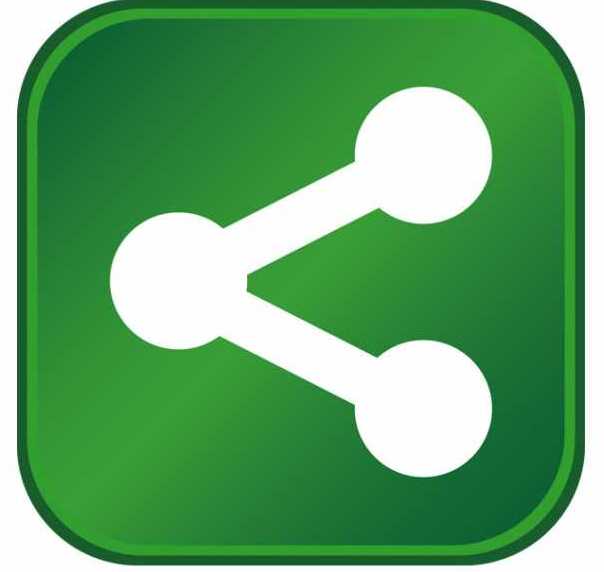 Port Logistics Refrigerated Services (PLRS) has developed a new cold supply chain solution at Port Tampa Bay (PTB).
This recently completed state-of-the-art 135,000-square-foot refrigerated warehouse is ideally situated at the door step of Florida's largest and fastest-growing market, the Tampa Bay/I-4 Corridor.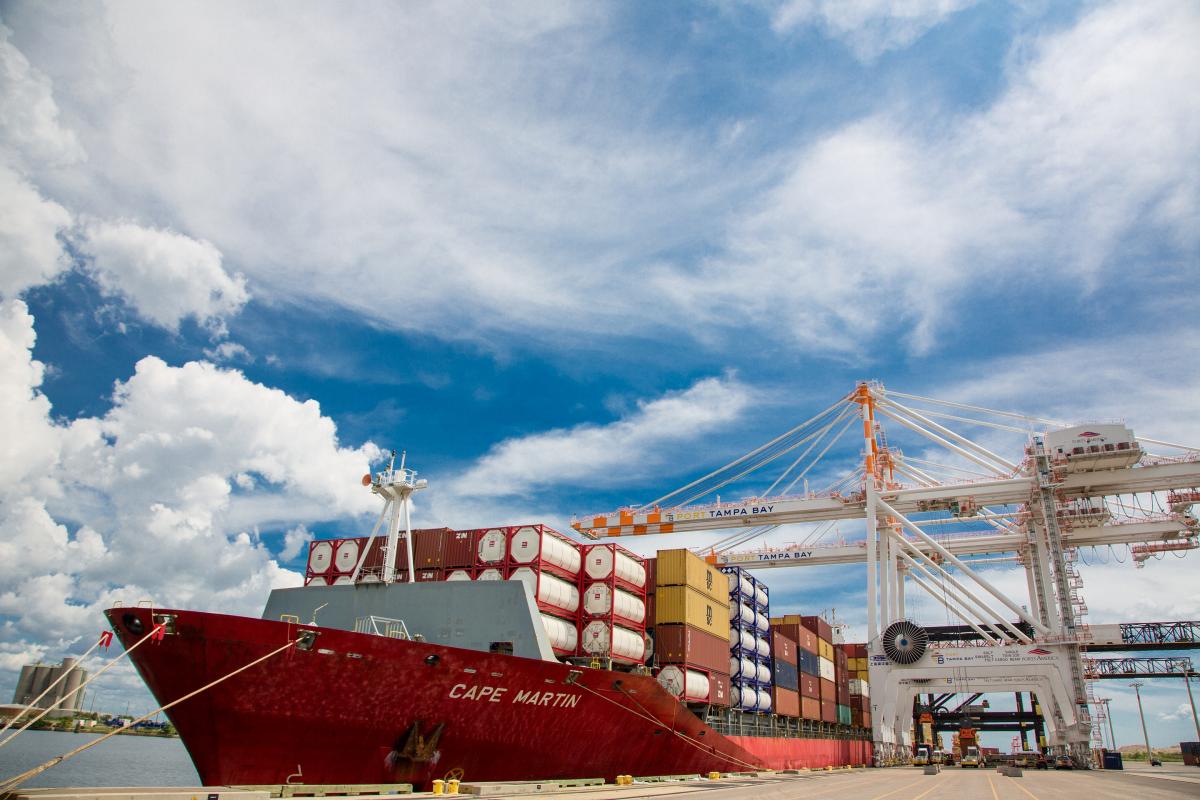 Home to almost half of the state's 20 million residents and welcoming 70 million annual tourist visitors, the region is a huge consumer market and home to Florida's largest concentration of distribution centers.  It also lies at the heart of Florida's agriculture industry, and is home to the State's largest cluster for the food and beverage sector, which includes leading brands such as Publix, Sysco's International Food Group, Gordon Food Service, Walmart/Sam's Club, Winn-Dixie, Trader-Joes, Save-a-lot, Aldi, United Natural Foods, Vigo/Alessi, Goya, Mario Camacho, Southern Wine & Spirits, Break-Thru Beverage, Coca Cola/Minute Maid, Pepsico/Tropicana, Cutrale, Florida's Natural, Citrus World, Wish Farms, Tampa Juice, Bama Sea Products and Tampa Bay Fisheries. The new cold storage facility presents an improved supply chain solution to the Florida market resulting in significant truck cost savings versus traditional routes.
The facility represents the first element of a multiphase expansion at Port Tampa Bay that is planned to include additional refrigerated and dry storage capacity for trans-loading, storage, packaging and distribution of food and beverage products, as well as an on-dock rail trans-load terminal providing express service to the U.S. Midwest and other destinations.
The PLRS warehouse offers extensive on-site services, from dedicated refrigerated fumigation to inspections and lab facilities of U.S. Customs and Border Protection and the U.S. Department of Agriculture. The warehouse uses only safe food-grade glycol refrigerants and is USDA-approved for cold treatment operations.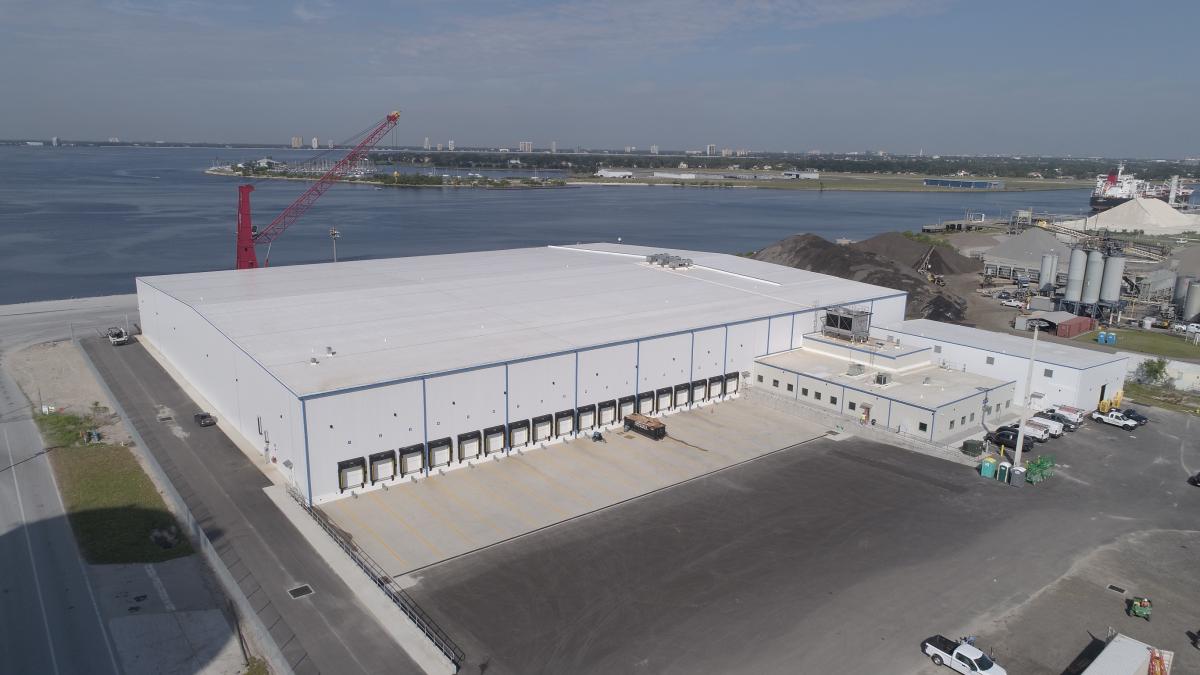 The warehouse has 102 reefer plugs and 6,348 racked pallet positions using an Interoll gravity-fed rack system – all immediately adjacent to Port Tampa Bay's container terminal.
Operated by Ports America, the container facility was enhanced last year with the addition of two post-Panamax gantry cranes, capable of handling 9,000 TEU vessels. The terminal currently has five gantry cranes situated on 40 acres with 3,000 linear feet of berth and 43 foot depth. PTB and Ports America have developed a phased expansion plan to quadruple the size of the facility to more than 160 acres, adding additional berths and cranes.
Port Tampa Bay is Florida's largest cargo tonnage port handling more than 38 million tons/year and is one of the most diversified ports in the United States, handling a broad mix of bulk, breakbulk and containerized cargo, as well as being a major cruise homeport and a hub for shipbuilding and repair. The Port is also large in terms of its real estate holdings, with over 1,000 acres of industrially zoned land on deepwater with excellent rail and highway access.The Port has 300 acres of land available for development, including property adjacent to its container and break bulk facilities, as well as in Southern Hillsborough County at Redwing and South Bay.