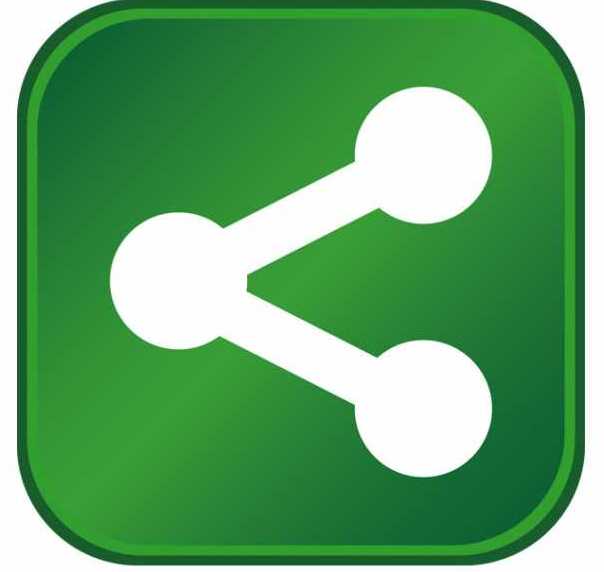 When Tallahassee was named the capital of Florida in 1845, the Florida peninsula was sparsely populated, lined with towering trees, sweeping wet grasslands and graced by beautiful waters. Its early residents knew nothing about the bioscience industry, cancer-fighting drugs, or the discoveries that would later change the economic development of the area. Nor could they have imagined, more than a century later, the life-saving research of scientists from Florida State University, because their college, then named Seminary West of the Suwannee wasn't to be established until 1851.
Fast forward 160 years to present day. The City of Tallahassee remains the capital of Florida. Its landmass is no longer sparsely populated, and the capital region is home to more than 325,000 residents, a quarter of a million of whom are in the Leon County area immediately surrounding Tallahassee. Tall trees and waterscapes maintain the area's tranquil beauty, but much of the grassland has been converted to highly developable real estate on which are three area universities, a burgeoning research community and attractive commercial and retail properties exist.
Tallahassee's Attractiveness
"There are several factors that make the area unique," says Beth Kirkland, Director of Partnership Development for the Economic Development Council of Tallahassee/Leon County, Inc.. "In Tallahassee there is a strong Chemistry, Biology and Engineering research focus from the two major universities in the area – Florida State University (FSU) and Florida A&M. And we have a great community college that feeds the majors – TCC – Tallahassee Community College. All said the college community is about 60K people."
Another factor that makes Tallahassee attractive to developing companies is the quality of life. "There's just something great about university towns," says Kirkland. She refers to the campus itself, the cultural activities, sporting and other events and performances that create a unique footprint for area residents. She adds, "Because there are so many students who graduate and move on, as they grow in their career to lead organizations, they often want to come back to this area to begin research, work with manufacturers and collaborate with professors in the area." Kirkland says that many companies find the area to be an excellent location for establishing their corporate headquarters. "We have one company we're talking to now, that is lead by a former student of FSU, who is considering moving his company's headquarters back here, right now."
Bioscience Industry
Kirkland says Leon County's bioscience focus emerged out of the research being conducted at the Florida State University by Dr. Robert Holton – a chemist there. He is the inventor of the commercial process used to produce Taxol®, one of the most powerful cancer fighting drugs in the world. "The royalties on the drug have expired, so others can manufacture it, but its derivatives, and companies related to its derivatives, are in Tallahassee. We're currently looking at the Taxol supplier list to see which, if any companies would want to move their headquarters closer to the University centers of research." Drs. Robert A. Holton, and Lewis R. Metts, co-founded of the firm Taxolog biological research laboratory in Tallahassee which opened in 2003. The company focuses on the development of cancer-fighting, anti-tumor drugs.
Although the derivatives of Taxol are one aspect of the business sector, the bioscience industry typically refers to all the branches of natural science dealing with the structure and behavior of living organisms. Tallahassee classifies its bioscience sector in a larger category referred to as Professional, Scientific and Technical services and is the largest of the private industry sector in Tallahassee, served by 1,211 companies.
In Touch with the Community
Economic development leaders in the area are committed to staying in touch with community leaders, explains Kirkland. "We wanted to talk to the people who are working, living and doing business here, so we began hosting Industry Roundtables in order to get feedback on issues they're facing. The idea was to become the community's 'point of connectivity' so they could raise issues and put them back in our lap to help resolve." The outcome of the Roundtable sessions is Initiatives Reports that outline activities and proposes change. Juli Puckett, Communications Manager with the Greater Tallahassee Chamber of Commerce and EDC adds that, "the information that comes out of the Roundtables usually turns into initiatives for the community or the Chamber. For example, we have Action 2010, which is to keep the public informed about the development in downtown Tallahassee – there are eight projects, including condos, state buildings and a cultural art center that the community wants to know about." The Chamber later introduced a website, so members of the community could keep abreast of developments.
Another one of the Chamber's vertical market initiatives is the TalTech Alliance, a group that acts as the "spokesperson" for technological development in the area. Chairman, Rick Oppenheim believes TalTech's is a critical channel for the development of the technology sector. "At our organizational meeting in 2001, we had more than 100 people show up to see who and what this group was all about. We now have 200 people from 75 companies with business interests represented from corporations, service providers, entrepreneurs, investors, civic leaders and government officials who recognize the importance of our work and participate as well." TalTech Alliance is, dedicated to playing an active educational and informational role in nurturing tech-business, cultivating a superior tech-workforce, developing technology-driven opportunities, and advancing Florida's capital region as a center for technological achievement in the southeast. Although its mission is not to develop the bioscience sector, technology is widely recognized as an important component of biomedical research activities.
About the Author