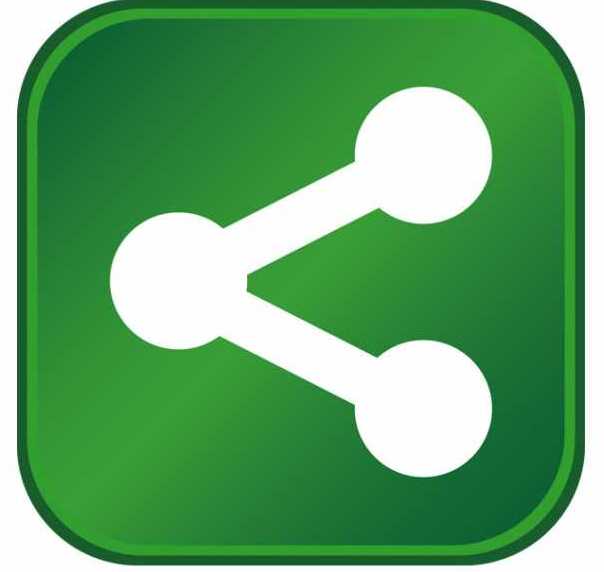 Fueled by public and private investment, Team Volusia EDC (TVEDC) is dedicated to business recruitment and marketing to bring new business to the area. TVEDC partners with economic development stakeholders including the Volusia County Economic Development Division, economic developers in our cities and municipalities, the CEO Business Alliance, plus over 85 private company investors, and, statewide, with Enterprise Florida and Team Florida.
Volusia County and the Greater Daytona Region benefit from a location on the I-4 Corridor, as one of the strongest regions in Florida for population growth, and we have seen our area support new businesses across all industries, frequently adding companies from other states and other countries. Volusia County's geography and resources stand out for both small and large businesses, for relocations and expansions alike.
There are a few key industry sectors that drive the heart of economic development in the Greater Daytona Region, setting the scene for interest across all industries, attracted by a vibrant and multifaceted business community. These key industries include Logistics, Manufacturing, Aviation, Aerospace and Innovation.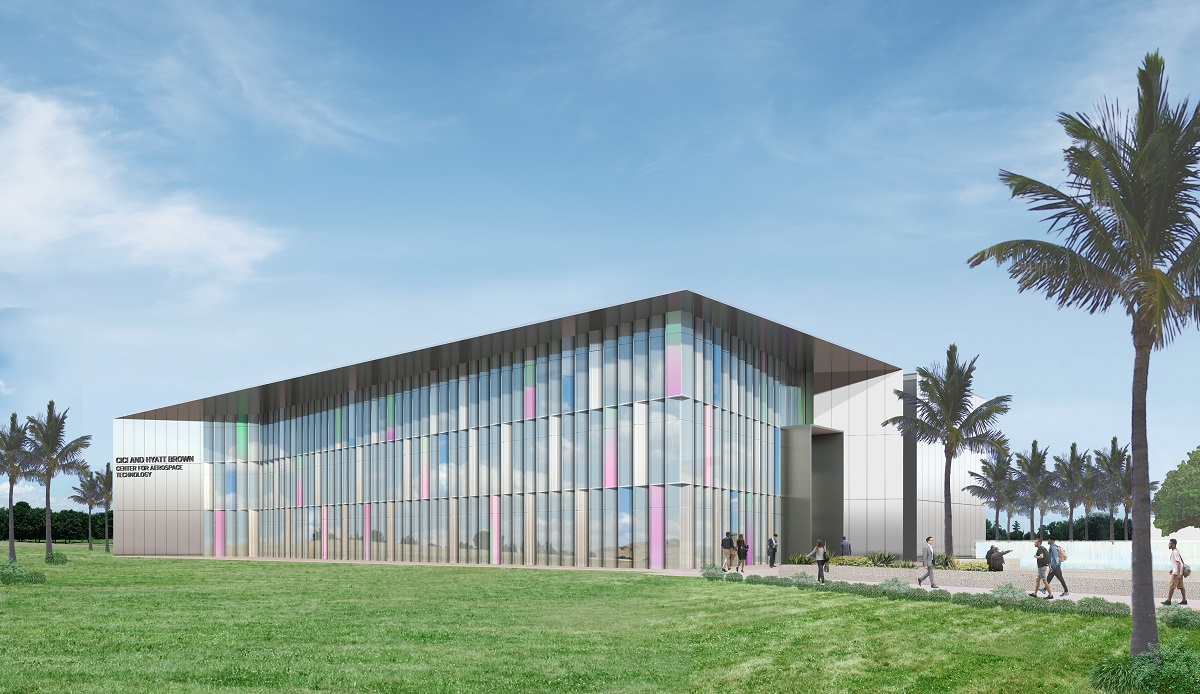 Geographic strengths stand out for Volusia County in relation to the Logistics industry. At the crossroads for the I-4 Corridor and I-95, located between JaxPort and Port Canaveral, with commercial rail lines moving through the area, all play into the reason we already have several mega distribution centers, including two Amazon distribution centers, moving goods and services across the Southeast.
Manufacturing is another strong sector in Volusia County. Building upon an existing base of over 400 manufacturers, from boat manufacturing to medical devices, from Boston Whaler to B. Braun Medical, Inc., this cluster spans a host of manufacturing types, and benefits from a robust workforce training and education sector, including the Advanced Technology College at Daytona State College.
Rounding out the economic growth picture is Aviation, Aerospace and Innovation. Florida's High-Tech Corridor is aglow with relocations and expansions of leading-edge companies. Volusia County's proximity to Cape Canaveral and strategic location on the northern point of the Space Triangle, along with being the home to seven (7) institutions of higher learning including Embry-Riddle Aeronautical University, are foundational to our unique viability with the Aviation and Aerospace sector.
Looking more closely at the regional growth in the aviation and aerospace industries, important business recruitment successes for Team Volusia EDC and Volusia County, include two key recent wins.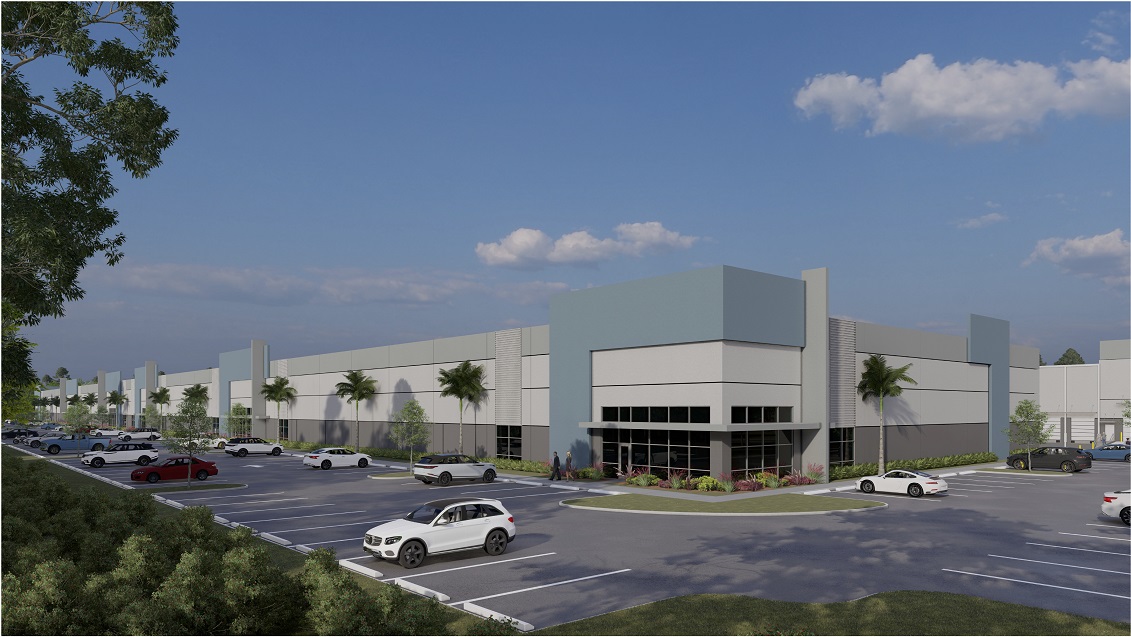 First, the successful U.S. establishment of Brazilian company, Ocellott, locating in the John Mica Engineering and Aerospace Innovation Complex (MicaPlex) in the Embry-Riddle Research Park, Daytona Beach. Specializing in the development and manufacturing of complex systems, Ocellott offers products that serve the defense, aerospace, testing and measurement markets. As Ocellott grows, the newly announced Cici & Hyatt Brown Center for Aerospace Technology, will be an exceptional additional resource at the Embry-Riddle Research Park. The Cici and Hyatt Brown Center for Aerospace Technology will build upon the game-changing wins of Embry-Riddle's five-year-old Research Park, by promoting even more innovation, creating high-quality jobs, and bolstering Florida's advanced technology workforce.
Second, TVEDC worked with Onicx Group and Aries Capital to bring much needed speculative manufacturing space to Edgewater, located about 40 miles north of Kennedy Space Center. The Space Coast Industrial Park at Parktowne is a multi-phased project to develop a 1 million-square-foot Class A warehouse facility, catering to the high demand for industrial facilities in Volusia County, driven especially by the robust growth of the space vehicle launch industry.
Additional Team Volusia EDC aviation & aerospace business development project establishments include Seamax, Arralis, Interface Welding, and Printech Circuit Laboratories. And on the horizon, Team Volusia EDC is excited to team up with Space Florida, in partnership with Florida Defense Support Task Force, Enterprise Florida, the Economic Development Commission of Florida's Space Coast, Embry-Riddle Aeronautical University, Florida High Tech Corridor, Florida Institute of Technology, National Center for Simulation, and the University of Central Florida, on the campaign to bring STARCOM and Space Delta 13 to Florida.
Team Volusia EDC's recruitment successes in aviation, aerospace and innovation, along with key industries like manufacturing, and logistics, help drive economic development in Volusia County, setting the scene for interest across all industries, attracted by the vibrant and multifaceted business community here in the Greater Daytona Region.