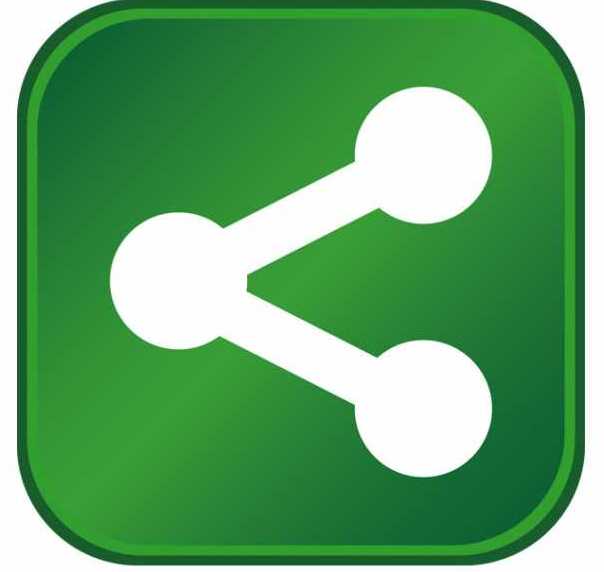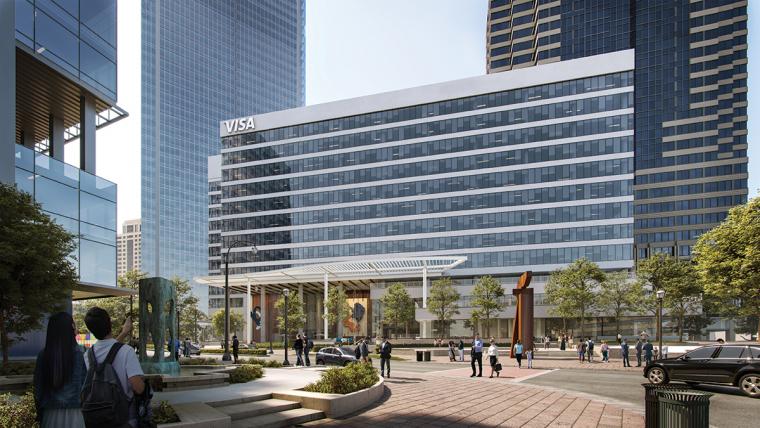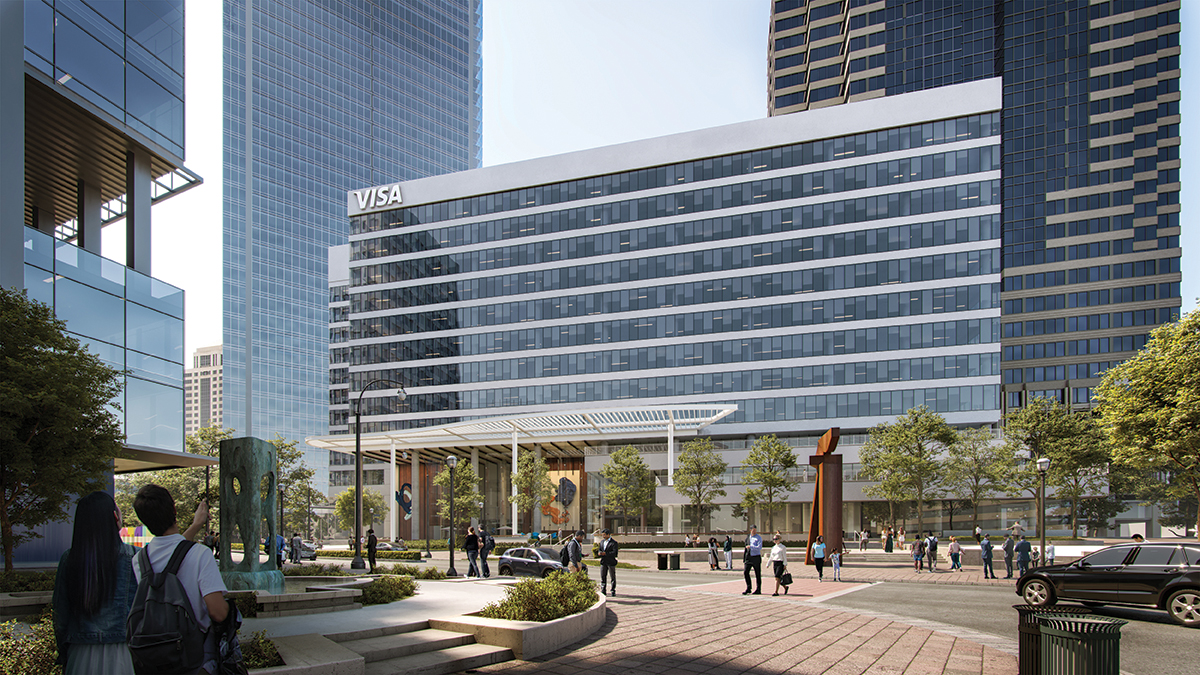 Georgia's firm foundation  of purposeful investments, punctuated by diversity, strong relationships and innovative solutions has created one of the strongest business environments in the U.S. 
These results are evident in the impressive results Georgia has secured in economic development projects for years running. During the most recent fiscal year, expansions resulted in a five percent increase in job creation above previous state economic development records while new investment project announcements increased by 46 percent between July 2020 and June 2021. By the numbers, this means the Georgia Department of Economic Development (GDEcD) and local communities secured nearly $11 billion in new investments in projects that will create more than 33,400 direct jobs.
Headquarters Home
Home to renowned brands like Delta Air Lines, The Home Depot, Coca-Cola and Norfolk Southern, the state's reputation as a headquarters capital was further solidified in fiscal year 2021 as headquarters projects in Georgia increased by nearly 100 percent. For example, Heliox, a global leader in producing electric mobility charging systems, announced in May 2021 that it would establish its North American headquarters in Georgia. The company cited the state's availability of talent and its geographic proximity to electric mobility customers as two major factors in its decision to make the state its North American home.
Corporate Innovation
At Tech Square in Atlanta's Midtown neighborhood, more than 30 Corporate Innovation Centers have made a home for themselves, including renowned names like Delta Air Lines, The Home Depot, AT&T and Honeywell. Tech Square also provides access to top talent in the metro Atlanta area featuring institutions like Georgia Tech, Georgia State University, Emory University and the Historically Black Colleges and Universities (HBCUs) found within Atlanta's University Center.
Startups in the metro Atlanta region alone raised nearly $2.98 billion over the past year, according to the PitchBook-National Venture Capital Association Venture Monitor report for the third quarter of calendar year 2021. This is yet another testament to the resilience of Georgia's economy and to the array of resources Atlanta offers to entrepreneurs. 
A Robust and Educated Workforce
In Georgia, maintaining a robust and educated workforce has long been a priority and is reflected in the results. Georgia's 85 accredited public and private universities award more than 132,000 degrees and certificates to their graduates annually. Home to two of the nation's top public universities – Georgia Tech and the University of Georgia – and to two of the nation's top five HBCUs – Spelman College and Morehouse College being located in the heart of Atlanta – the state is renowned for the strong and diverse talent it produces. 
Georgia State University, also located in Atlanta, ranks in the top 10 U.S. colleges and universities for both racial diversity and for advancing social mobility. Additionally, in 2020, the Partnership for Inclusive Innovation was launched as a first-of-its-kind public-private partnership to lead coordinated, statewide efforts to encourage growth, entrepreneurship, and innovation in communities large and small across the state.  
In addition to educational opportunities available in Atlanta and across the state, ChooseATL, an initiative of the Metro Atlanta Chamber (MAC), was developed by the Chamber specifically to attract and retain next-generation talent to metro Atlanta. Built from a local grassroots movement, ChooseATL has reached millions of young professionals and has left them inspired by Atlanta's "unique mix of careers, community and culture."
A Technology Hub 
A variety of factors, including investments in education, targeted industry growth and seamless partnerships, have helped Atlanta achieve back-to-back titles as Business Facilities' No. 1 Tech Hub.  
Atlanta's "hotbed of talent from traditionally underrepresented communities," as described by Harvard Business Review, has made Georgia a target state for technology companies looking to meet and exceed their diversity, equity and inclusion goals. In fact, CBRE recently reported that Atlanta has the most diversity of the top 10 tech markets, with the highest growth rate of the top 50 tech hubs between 2015 and 2019.
These assets have led companies such as Airbnb, Microsoft, TeamViewer, Visa, Cisco and Deluxe to announce new hubs for innovation in the state, creating thousands of local jobs and investing millions in new or expanded locations. 
Cybersecurity and FinTech 
As cybersecurity becomes a greater focus globally, Georgia's specialized education programs attract both companies and talent. The Georgia Cyber Center is addressing the growing demand for highly trained cybersecurity professionals by connecting academic programs with innovative startups and established technology companies. Located in Augusta, the center also serves as an incubator and accelerator for startup cybersecurity companies and focuses on research and development by tapping into the assets of Georgia's research institutions.
Georgia's reputation as "Transaction Alley" only continues to grow. The state is home to major payment processing companies like InComm, NCR and Global Payments; 70 percent of global transactions are handled by payment processing firms located in the state. This year, Georgia-based Global Payments moved onto the Fortune 500 list for the first time. In September 2021, Visa, a world leader in digital payments, committed to opening a new office hub in Midtown, Atlanta. To train more talent, the Georgia FinTech Academy is a collaboration between Georgia's FinTech industry and the 26 public institutions of the University System of Georgia.
At the high school level, the state Board of Education also recently approved cloud computing as part of the Georgia Career Pathways program in public high schools. These courses were developed with several tech companies with a presence in Georgia including AWS, Google Cloud, NCR, Accenture, and Microsoft.
Supporting Solutions 
The Georgia Center of Innovation, a division and service within the Georgia Department of Economic Development, continues to provide tailored services and industry expertise to companies large and small in areas including health IT, advanced manufacturing, cybersecurity, electric mobility and creative technology. During fiscal year 2021, the Georgia Center of Innovation increased engagements with Georgia businesses and industry organizations by 16 percent over the previous year – helping them move further, faster.
The teams at the Georgia Center of Innovation represent experts in some of the state's leading industries, including agricultural technology (AgTech), manufacturing, logistics, IT, aerospace and energy technology. Recently, the Georgia Center of Innovation also expanded its IT team by establishing a unique partnership with Augusta University and the Georgia Cyber Center that creates a shared position to deliver better on-the-ground support for companies in Augusta's widening cybersecurity ecosystem.
Food and Beverage Growth 
Georgia's leadership in agribusiness, its world-class ports system, and its geographic location – within a two-hour flight or two-day truck drive from 80 percent of the U.S. market – has also attracted investment from both domestic and international food and beverage companies. In total, international partnerships accounted for the creation of nearly $2 billion in foreign direct investment in the state.
Job creation in the state's food processing industry increased by 232 percent, and the metro Atlanta area became home to two Freshly Inc. locations, as well as America's leading meal kit company HelloFresh. Northeast of Atlanta, King's Hawaiian has continued to invest in expanding its operations over the past decade. To top it off, world-famous tomato sauce producer La Regina Atlantica selected Alma, located in southeast Georgia, to open its first U.S. processing facility. The investment was announced while Georgia leaders met at the company's Italian headquarters in San Marzano, and the company cited Georgia's accessible ports and logistics systems as a key factor in their decision-making.
Why Georgia?
Numerous automotive, advanced manufacturing, software and technology, and logistics and distribution companies also made significant investments in the state. When asked "Why Georgia?" almost every one of these companies, including Microsoft, Heliox, Danimer Scientific and Amazon, cited the state's diverse and highly educated workforce. And this past year, Georgia's University System set a new record, awarding approximately 73,000 degrees between June 30, 2020 and June 30, 2021.  
Georgia achieved a banner year for economic development, despite a global pandemic. Georgia's foundation of strong assets, including the state's highly skilled and educated workforce, existing logistics infrastructure, and close partnerships with other agencies, companies, and communities continue to diversify the state's population and economy, producing record results.
Georgia enters 2022 with a solid groundwork of assets and great possibility for companies seeking to create the future together. T&ID