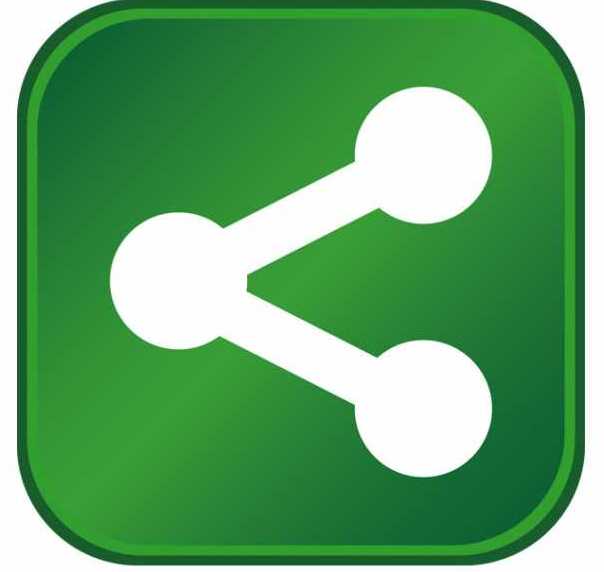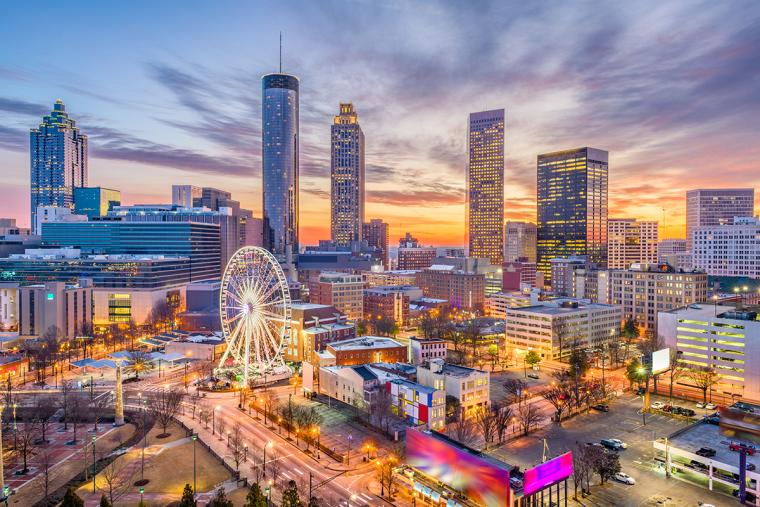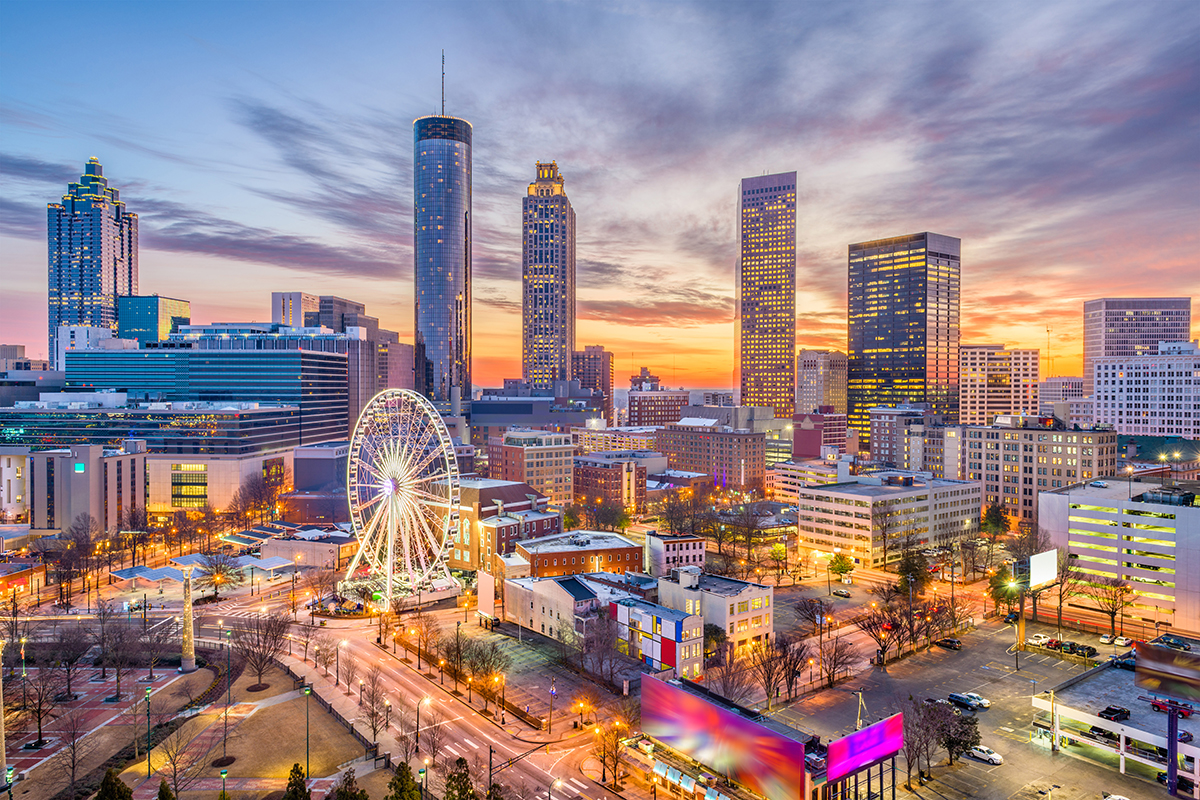 In Georgia, the partnership approach to economic development is what makes the state stand out from competitors. From state, regional, local, educational institutions and beyond, the culture of collaboration allows the state to continue to meet the unique needs of companies that locate or expand in Georgia.
Using an integrated approach, our goal is to create jobs and investment opportunities across the state. The robust, business-friendly environment Georgia provides plays a huge role in bringing new businesses to the state. For instance, Georgia offers low corporate taxes and an array of business incentives that attract top-tier companies. Georgia was the first Southeastern state to pass single-factor corporate tax apportionment. This means that in-state sales are the only relevant factor in determining the portion of taxable income to which the 5.75 percent corporate tax rate is applied.
Georgia's world-class business development support leverages industry experts and project managers whose sole responsibility is to help businesses expand. These professionals connect companies large and small to government and business leaders at home and abroad, represent the state's industries at conventions and meetings worldwide, and provide a wealth of data and analysis to inform decision-making. In 2014, and again in 2017, the Georgia Department of Economic Development (GDEcD) was recognized by Development Counsellors International (DCI) as the No. 1 "best in class" economic development organization in the nation. Presented every three years, the award represents thousands of economic development professionals in Georgia.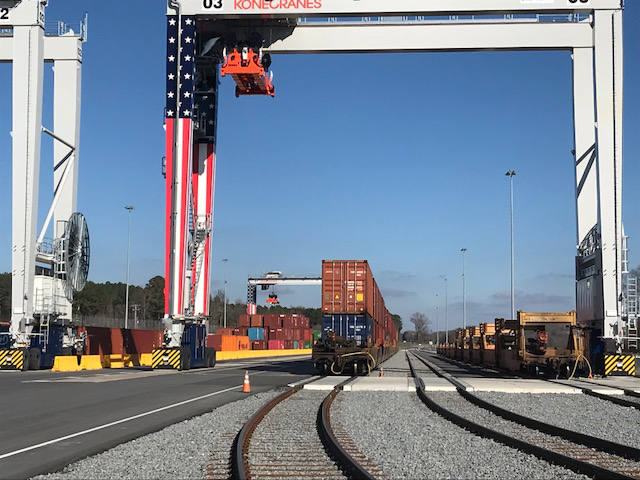 Logistics Infrastructure
When companies locate in Georgia, they often cite its robust logistics infrastructure and its status as a gateway to the world. In Georgia, getting a business's products to its clients and customers is easy.
Georgia's logistics assets cannot be discussed without noting that it is home to the nation's fastest-growing and fourth-largest container port (Port of Savannah); the nation's No. 1 port of automotive imports, Port of Brunswick; and the world's most traveled airport, Hartsfield-Jackson Atlanta International. In fact, 80 percent of the U.S. market is within a two-hour flight from Georgia; and it is home to more railroad track miles than any other state.
Employees are a company's biggest asset. They keep the largest or smallest companies growing and moving forward. Companies that locate in Georgia understand the need for a well-trained and highly skilled workforce, and Georgia touts the best workforce in the nation.
Georgia offers top-ranked workforce development for businesses, with programs like internationally acclaimed Quick Start and public-private partnerships among the Technical College System of Georgia, the University System of Georgia and private employers.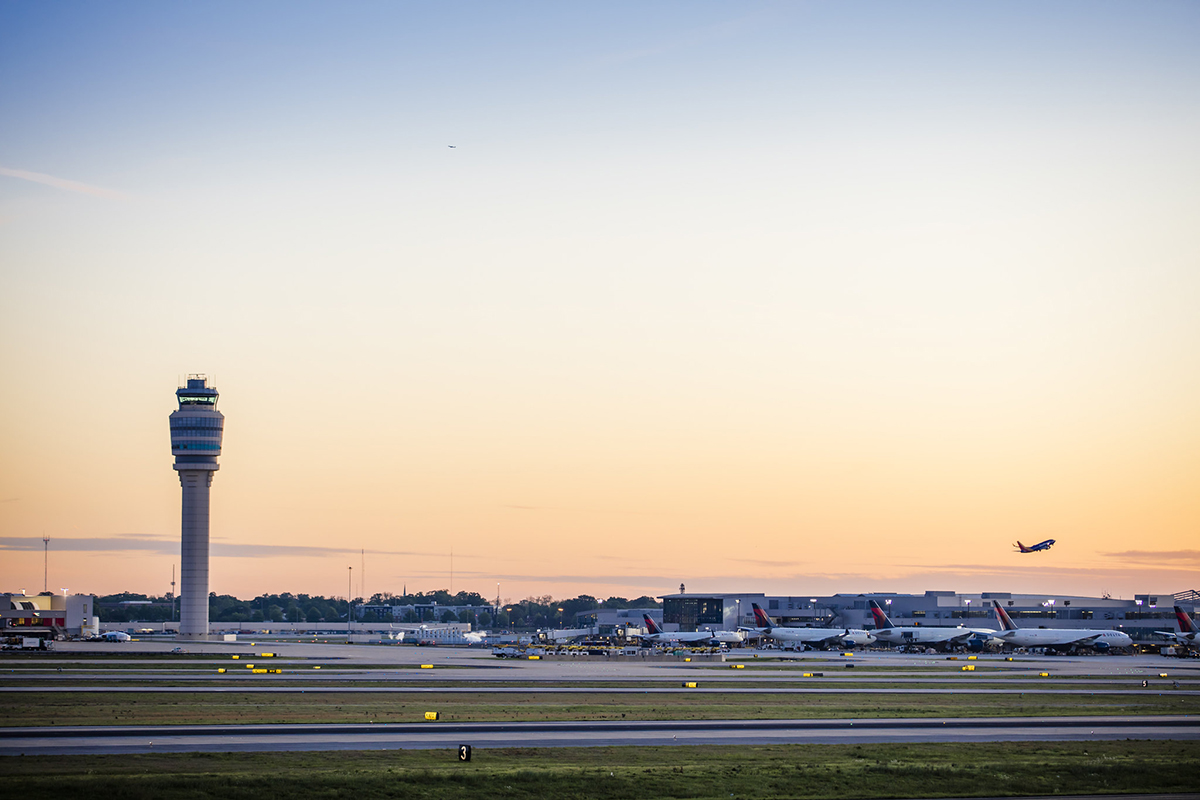 Georgia Quick Start is consistently ranked as the top workforce development program in the nation. Quick Start is a huge asset to help companies train their future workforce and keep employees up to speed on business technologies, from biotech and health to automotive, food and advanced manufacturing.
Georgia's educational system is a talent pipeline, preparing graduates with the skills to help companies succeed. Each year, Georgia's nationally ranked accredited public and private universities award more than 132,000 degrees and certificates to qualified graduates ready to enter the workforce. In fact, Georgia is home to two of the nation's top 20 public universities.
Superb Quality of Life
In Georgia, the philosophy is that you should love where you live, play and work, which is why it offers a superb quality of life at an affordable cost.
The state's diverse population, the blend of city and country atmosphere and the widely varying topography all contribute to a unique lifestyle and array of experiences unmatched by other states. This versatility is a major reason Georgia appeals to so many people.
Lifestyle and standard of living are two reasons Georgia continues to attract Fortune 500 companies and the skilled, educated workforce those businesses and others need to succeed.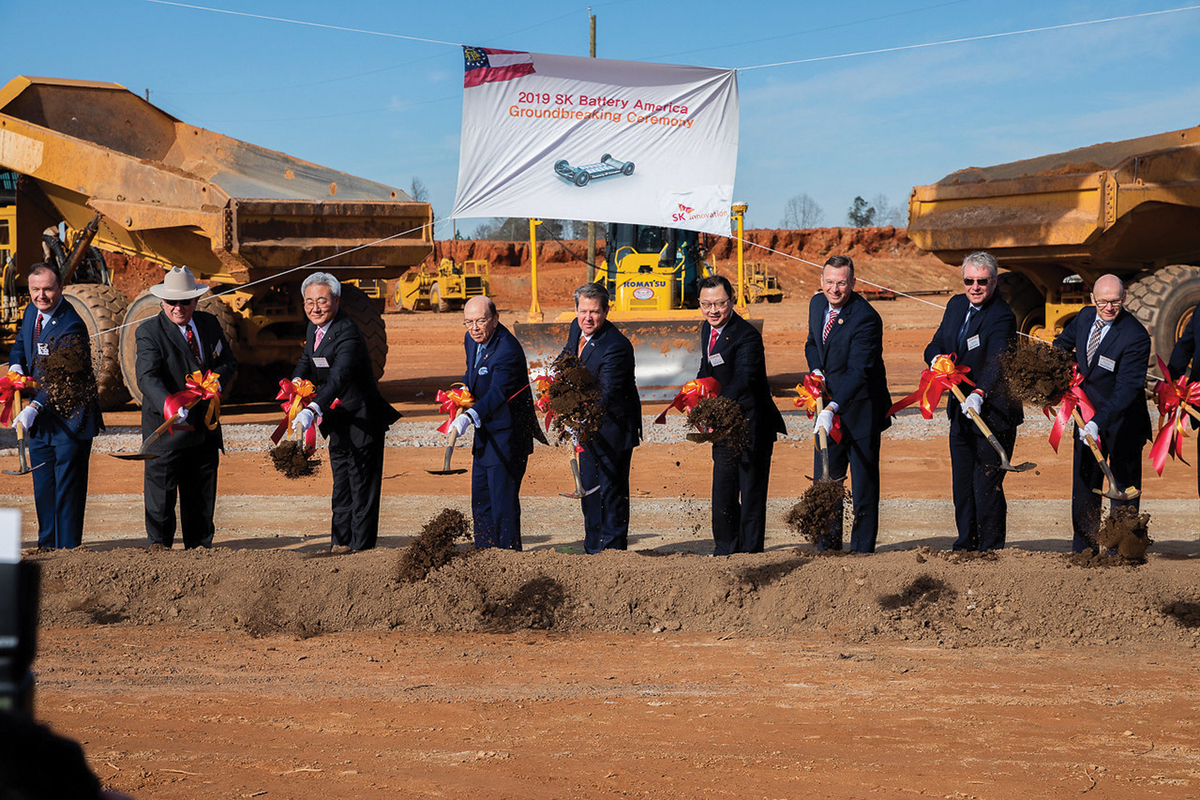 Of course, Georgia's economic development successes would not be possible without its partners around the state and around the world. Strong, forward-thinking community leadership is a key component to Georgia's pro-business approach.
The Georgia Department of Economic Development, Metro Atlanta Chamber, Georgia Chamber of Commerce, Georgia Economic Developers Association and dozens of other development agencies statewide assist businesses in connecting to and communicating with communities, educating a diverse workforce and promoting the growth of their industries.
Georgia fosters strong international relationships that yield incredible economic development opportunities, and keep it competitive in the global marketplace. With more than 3,000 international companies, Georgia is located in the center of the Southeastern U.S. region. Georgia also maintains a presence in 12 international markets around the world, including Brazil, Canada, Chile, China, Colombia, Europe, Israel, Japan, Korea, Mexico, Peru and the U.K. and Ireland.
Georgia's wins in economic development are not only a result of offering the best business resources, but the best people as well. Its citizens, educational institutes and corporate climate all play a part in creating a welcoming state for business.
The state is proud that companies across the globe continue to keep Georgia on their mind. T&ID
---
Incentives-at-a-Glance
Georgia's Competitive Tax Climate
Georgia's tax climate provides a cost advantage before any tax credits are earned. Georgia has a business-friendly approach to the corporate tax structure—with an even lower 5.75 percent corporate tax rate effective Jan. 1, 2019 (after more than 50 years at a low 6 percent), to adopting a single-factor gross receipts apportionment formula in 2005.
Single-Factor Apportionment
To many companies, Georgia's single-factor apportionment formula means savings of hundreds of thousands to even millions of dollars over the long term. With this formula, Georgia companies will pay the state's 5.75 percent corporate income tax on only a portion of their taxable income. That portion is determined by the percentage of the company's sales that are within Georgia.
Most states still use a traditional apportionment formula in which a company's in-state property and payroll factor into the calculation of a company's corporate income tax. Single-factor apportionment significantly reduces the effective rate of Georgia income taxation for companies with substantial sales to customers outside of Georgia.
In addition, Georgia does not use the so-called "throwback rule" that many states use to tax income from sales of goods or services to out-of-state customers.
---

Investment and Job Creation
If the past is any indication, the future of economic development in Georgia looks extremely bright for investment opportunities and job creation in every corner of the state. The following companies recently announced corporate development plans in Georgia and were featured in the "Development News" section of Trade & Industry Development's website, www.tradeandindustrydev.com:
• A new Amazon fulfillment center is expected to create 1,000 jobs in Gwinnet and Dekalb counties.
• Grocery retailer Kroger and tech company Ocado Solutions will build a Kroger distribution facility in Forest Park, creating 410 jobs.
• Stitch Fix will open a facility in Douglas County, employing more than 900.
• GE Appliances grows in Jackson, Murray and Walker counties, adding 300 new jobs.
• Online retailer Wayfair is investing in a customer support facility in Athens, creating 500 jobs.
• Invesco will expand its Atlanta global headquarters with 500 jobs and a $70 million investment.
• CarMax will create more than 300 jobs at a new Customer Experience Center in Peachtree Corners.
• Boehringer Ingelheim Animal Health USA is investing $120 million and creating 225 jobs in Gwinnet, Clarke and Hall counties.
• Chick-fil-A is building its first company-owned distribution center, creating up to 300 jobs in Bartow County.
• Italian manufacturer Rivacold will open its first U.S. facility in Gwinnett County, creating 140 jobs.
• Manufacturing company Plethora is opening a facility in Cobb County, creating 250 jobs.
• Baker & Taylor is expanding operations in Jackson County, adding 115 jobs.
• Plastic Express will expand operations in Chatham County, creating 166 jobs.
• Canadian produce company EarthFresh is creating 100 jobs and investing $22 million in a facility in College Park.
• Supply chain company Dematic is establishing its global headquarters in Fulton County, creating 230+ jobs.
About the Author