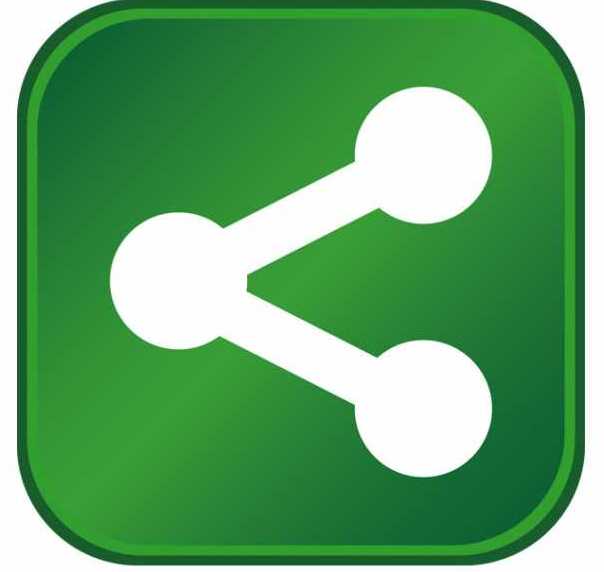 Agricultural processing company AgStrong, Inc. announced it will locate a new oilseed processing facility in Bowersville, creating 10 jobs and investing $5 million.
"Agriculture continues to be a key industry segment for Georgia. We are pleased that AgStrong Inc. is locating its first plant in Georgia to support our farmers and the agriculture industry," said Ken Stewart, commissioner of the Georgia Department of Economic Development. "Georgia's strategic location and strong transportation network help companies like AgStrong get their products to worldwide markets efficiently and effectively."
AgStrong, Inc., which is headquartered in Winterville, is in the process of developing agricultural product processing plants across the Southeast. The company's first plant will be located on six acres in Bowersville, Hart County. AgStrong has purchased a 14,000-square-foot building and a storage facility totaling 30,000 square feet.
Local farmers will supply canola and sunflower seeds for AgStrong's production. The company will press oil from the seeds and process the solids for use in animal feedstock.
"AgStrong's mission is to help strengthen the family farmer by providing an attractive market through value added processing facilities, and Hart County is the perfect place to locate our next plant," said AgStrong president Robert Davis. "We appreciate the support that the Hart County Industrial Building Authority and John Baily, the mayor of Bowersville, have provided."
"We are pleased to welcome AgStrong to Hart County," said Doug Cleveland, chairman of the Hart County Industrial Building Authority. "Agriculture is already a major component of our economy and the AgStrong facility will only enhance and add to the economic base. This will add another dimension to our agricultural industry."
Yoonie Kim, project manager for GDEcD, assisted the company in its location.
AgStrong, Inc. is an agricultural processing company headquartered in Winterville, Ga. The company was established in 2007 and plans to open multiple oilseed processing plants across the Southeast, with the goal of having the facilities be farmer-owned.