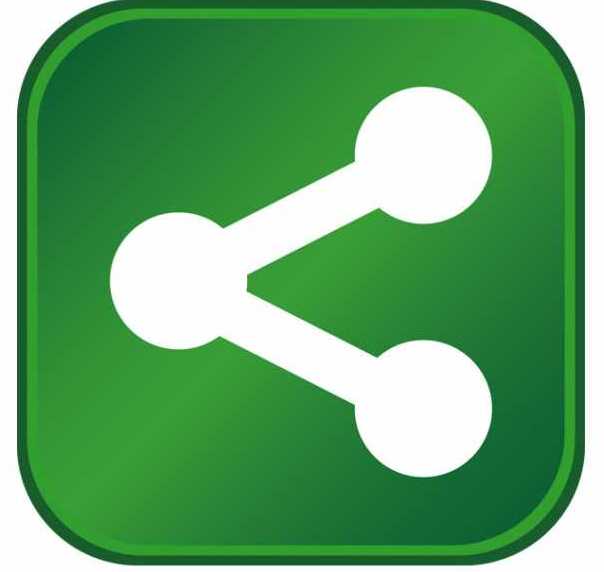 Georgia Governor Sonny Perdue announced today that Chicken of the Sea International plans to return tuna canning to the United States and open a domestic canning operation in Lyons. The company will create 200 jobs and invest $20 million.
"We are proud that Georgia will be home to Chicken of the Sea's first domestic canning operation," said Governor Perdue. "Our state's strong workforce and extensive transportation network make it a natural choice for food processing plants that want to keep costs down and reach their markets quickly and efficiently."
Chicken of the Sea is bringing canning operations to a 200,000-square-foot facility in Lyons, where workers will process frozen tuna loins into shelf stable Chicken of The Sea canned tuna to be shipped throughout the United States. The company expects to begin operations in October and will utilize Georgia Quick Start to train its employees.
"State and local officials in Lyons presented us with a tremendous opportunity that ensures our ability to compete in the marketplace for the long term," said Shue Wing Chan, President of Chicken of the Sea International. "The state of Georgia provided a business development package that makes for a smooth transition. We expect this new canning operation will ensure Chicken of the Sea will remain viable and competitive, and we are looking forward to being part of the Lyons community."
"We are extremely excited that Chicken of the Sea realizes the great potential of opening a major facility in Toombs County and has decided to join our family of respected companies," said Sam Polk, Chairman of the Toombs County Development Authority. "The decision reflects on Toombs County's efforts to improve economic opportunities in our region. The jobs and investment will greatly assist in our efforts to strengthen the industrial base. On behalf of the Toombs County Development Authority, I thank Chicken of the Sea for the positive contribution to our citizens."