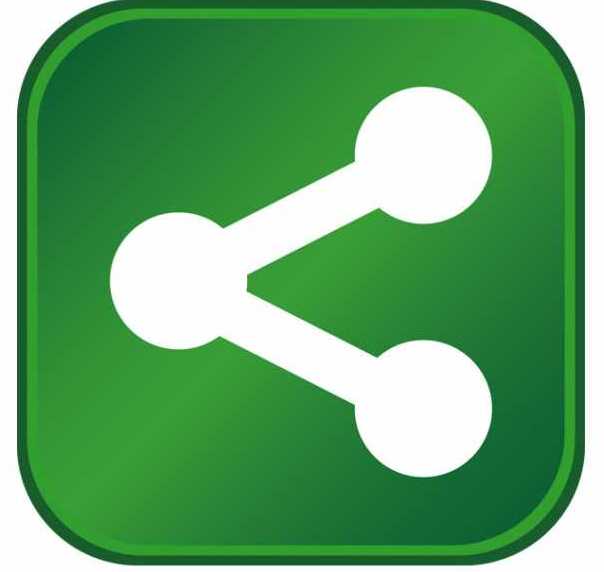 Custom Truck & Body Works announced that it plans to expand its facility in Meriwether County, creating 15 jobs and investing $150,000.
"Georgia's existing companies are consistently the largest source of job and investment growth in the state," said Ken Stewart, commissioner of the Georgia Department of Economic Development. "Supporting businesses as they grow is a key part of our mission."
Custom Truck & Body Works will add 10,000 square feet to its facility on White House Road in Woodbury to house its fiberglass and painting operations and create additional office space. The company builds specialized vehicles for emergency medical, law enforcement, fire and rescue services.
"Our business is growing because of the great support and resources we have in Georgia," said Sam Snider, CEO, Custom Truck & Body Works. "We are proud to be creating jobs and opportunity in Meriwether County."
"We are excited that Custom Truck & Body Works has located in Meriwether County and been successful," said Arthur Pearson, chairman of the Meriwether County Development Authority. "We are glad that they are expanding and adding new jobs for our citizens."
Greg Wright, project manager with GDEcD, assisted the company in its expansion.
Custom Truck & Body Works specializes in custom built, specialty emergency vehicles. The company's expert engineering and fabrication staff can design and build apparatus from small utility-type units to fully customized medium- and heavy-duty all-aluminum units. With over a century of collective experience in emergency vehicle design and construction, Custom Truck & Body Works' production staff builds each vehicle to meet the exact needs of its customers.
The Georgia Department of Economic Development (GDEcD) is the state's sales and marketing arm, the lead agency for attracting new business investment, encouraging the expansion of existing industry and small businesses, locating new markets for Georgia products, attracting tourists to Georgia, and promoting the state as a location for film, video and music projects, as well as planning and mobilizing state resources for economic development.